He asked. You said, "yes". And now you're wearing the ring of your dreams on your left hand.
But now what?
How do you keep that ring shining as brightly and beautifully as when it left the store?
None of us want to be wearing a ring that looks tarnished and worn, do we?
Proper ring maintenance is essential for your engagement ring. But for many of us, we get busy and forget to care for the sparkling beauty on our finger. We get it, we get it, you're busy But it's important that every now and then you take a moment to upkeep your ring.
You've been wanting this ring for a long time, so let's keep it beautiful.
Today, we wanted to share some easy, no-brainer tricks for keeping your ring shining.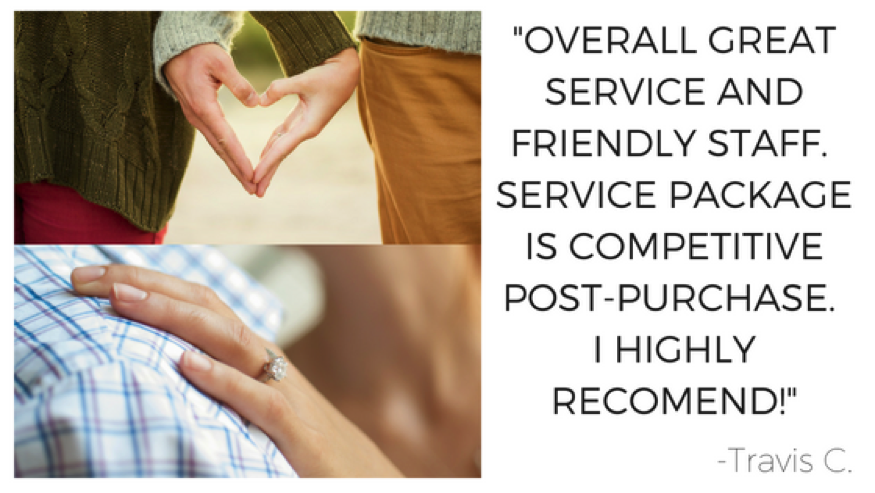 #1 Make Sure to Get Your Ring Properly Sized
It's important that your ring is properly sized. A loose fitting ring can cause a lot of problems. Other than raising your potential for losing it, a loose fitting ring may also attract more unwanted dust and oil.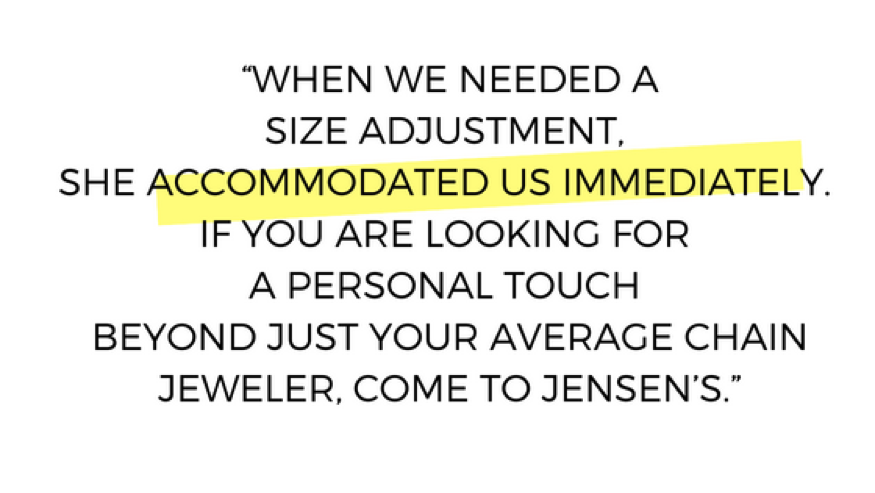 Did you know that you we will customize your ring to fit your perfectly?
After your guy proposes, come on in and see us! We'll be happy to make any adjustments that your ring may need; no appointments necessary.
#2 Go in For Regular Cleanings
It's important that you take the time to have your ring properly cleaned.
We understand that different settings may be easier or harder for you to clean at home. That's why we offer free ring cleaning at Jensen Jewelers. We are here for you long after you've made your purchase!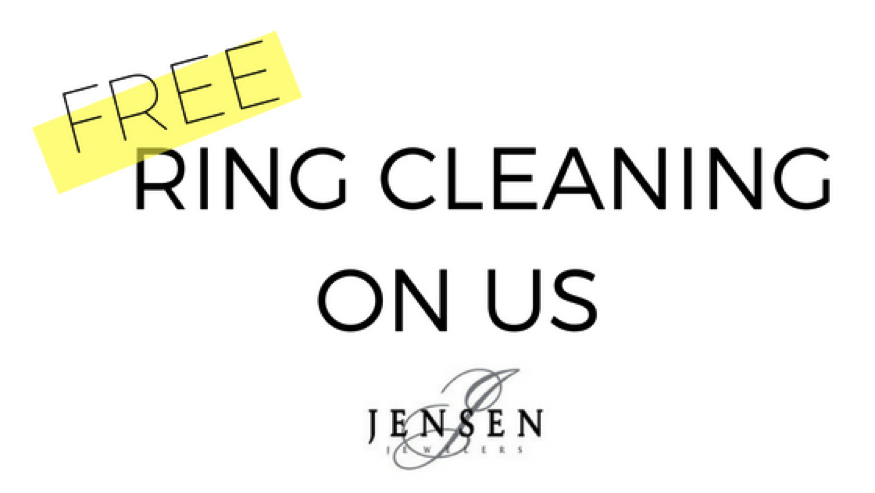 All you have to do is bring your ring into the store.
We'll have our professionals clean it up so that you don't have to. That way you'll always have that, "It looks like he JUST bought it" glow.
#3 Take that Pretty Thing Off The Right Way
Avoid touching center stone when you take your ring off. Your fingers carry lots of unseen oils and dirt that can easily transfer onto your diamond.
When you take your ring off, try grabbing it from the band instead. Making this one small adjustment in removing your ring will make a big difference in its ongoing clarity, we promise.
---
We hope that these little tips keep your ring sparkling like the day he proposed! It's such a thrill to have each of you as a part of the Jensen Family. If you ever have any questions, call us or stop in. We're here for you.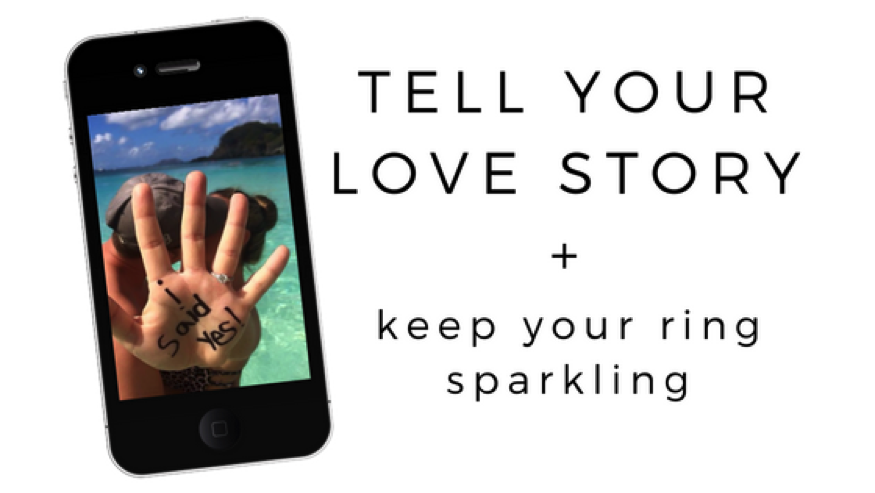 And don't forget to share all of your amazing engagement ring photos with us on Instagram and Facebook.
---
Talk With An Engagement Ring Specialist
---