Discover exceptional service at Jensen Jewelers, Michigan's highest-rated 5-star jeweler. With over 1,721 5-star Jensen Jewelers reviews, we set the standard of quality and trust in the world of jewelry. We've helped thousands of West Michigan couples find the perfect ring and we know we can help you too.
Our love for what we do radiates in the unmatched level of customer service we offer, which is reflected in our glowing reviews. At Jensen Jewelers, we don't just sell jewelry; we build lasting relationships with our customers, underlined by our heartfelt motto: We actually care.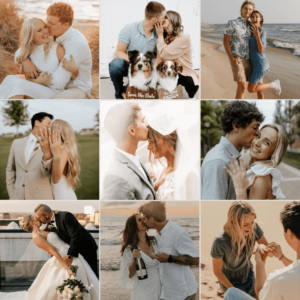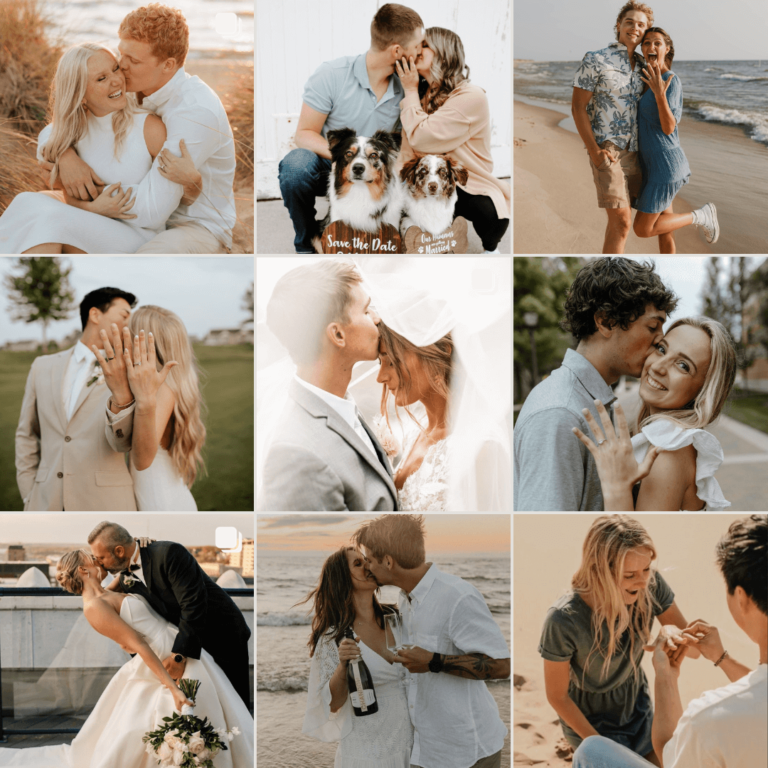 ---
Had a great experience at Jensen Jewelers, they help me with some old jewelry.
Sharlene Newenhouse
2023-09-21
Always very friendly.
They have the best people working there that care about what you are looking for. Jensen's I felt cared about the quality just as much as I did, I was very happy with the rings I bought for my wife. They do a good job at inspecting and cleaning them whenever I bring them in .
Great experience working with Mardell! She helped us out and was easy to talk and work with!
Went to get some jewelry repaired. They were very cordial, professional and excellent service. They didn't charge me for half the work they did. Would recommend them to anyone.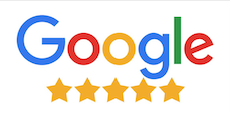 "My experience at Jensen was nothing short of exceptional. I was so thrilled that Jensen had something to reflect my personal style. I have recommended Jensen to a ton of friends since our experience there."

Melissa Welsh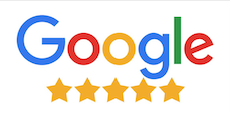 "This might have been one of the best purchasing experiences I have had. The ring is beautiful and she couldn't be happier. Fits her style perfectly. I'll be recommending Jensen Jewelers to anyone looking!"

Jason Jamieson
---
Let Us Help You Find the Perfect Engagement Ring
Let's Talk
---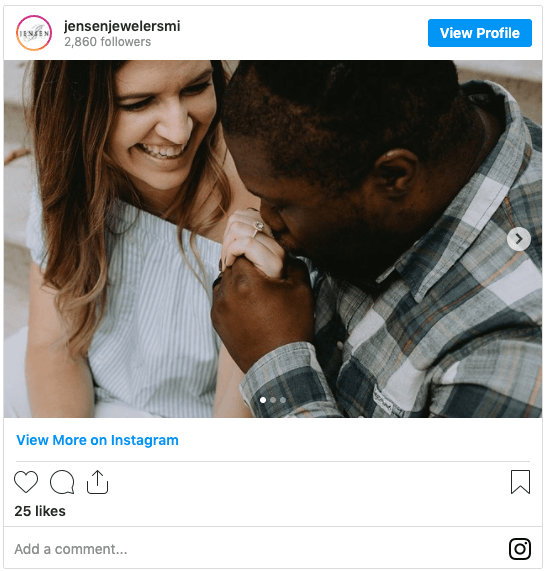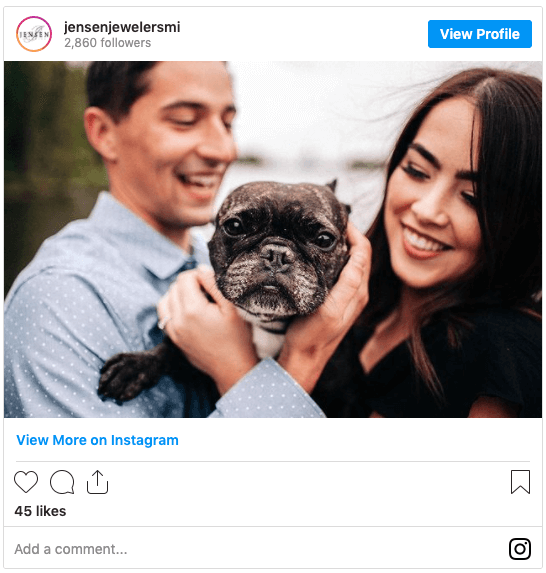 What People Are Saying About Jensen Jewelers
"He went to a lot of stores before hearing about Jensen's. He raved about how good of a deal he got on the ring, how unique their selection was, how helpful all of the staff were, and how easy it was to shop there."

Amanda Reichard ★★★★★ on Google
"Jensen is helpful and not pushy in the way they conduct business. They guide you through the buying process rather than entice you to buy something far out of your price range. If you're heading to the mall to buy jewelry, turn your car around and go to Jensen."

Connor Huizenga ★★★★★ on Google
---
Talk with One of Our Engagement Ring Specialists
Let's Talk
---