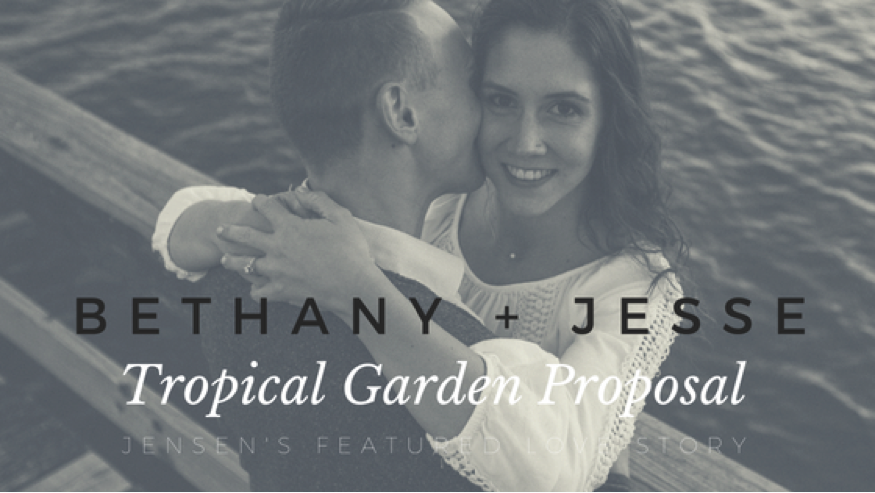 Today, we are so thrilled to announce our featured couple for June, Bethany and Jesse.
Bethany and Jesse are such a beautiful couple and we couldn't be happier for them as they begin their life together as husband and wife.
Jesse's proposal to Bethany took her by complete surprise! Although the couple had discussed marriage, Bethany was under the assumption a proposal would come in the summer. They had been dating for four years, but at the time, Bethany was living in Virginia. While visiting Jesse in Grand Rapids over the holidays they went out for a date. She was unsuspecting of what the night would actually hold!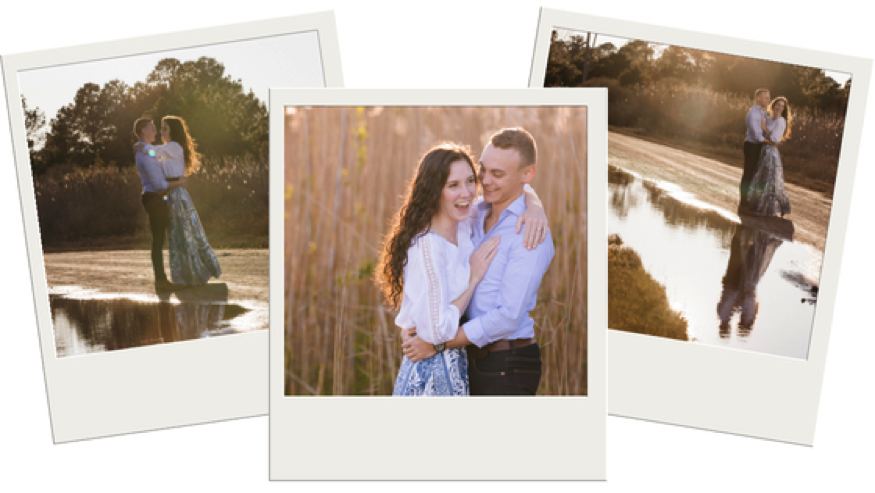 After dinner at Amway, the couple went for a romantic winter night's walk through downtown Grand Rapids. Then, to escape the cold of the evening, Jesse took Bethany to Frederik Meijer Gardens, where they had one of their first dates. The couple wandered through the different gardens rooms and eventually entered the tropical conservatory.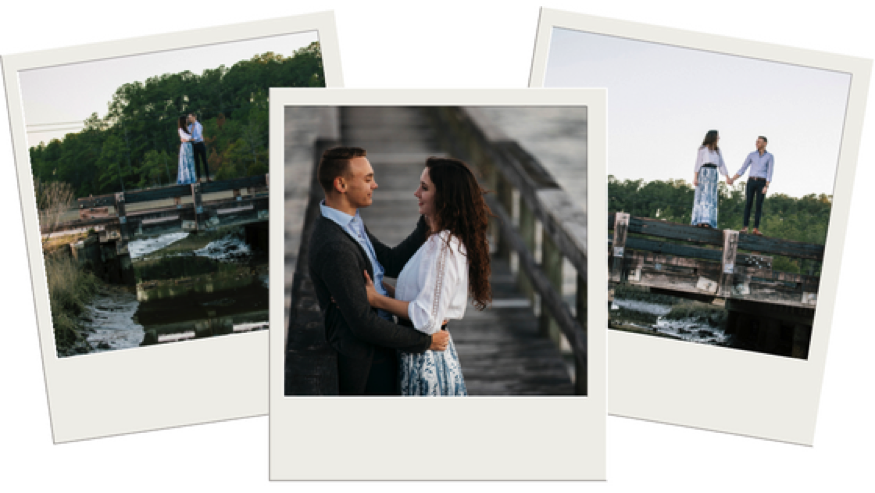 As they walked among the breathtaking flowers and plants in the conservatory, they made their way to the bridge. There, Jesse handed Bethany a small box, telling her that it was a Christmas gift. Inside, he had placed a small locket and an extra surprise. Bethany told him she loved the locket and then with his encouragement, she opened the locket to see what was inside. Once she opened the locket, a ring was revealed and Jesse got down on one knee.
"I told her that she was the love of my life and that I wanted to spend the rest of my life with her."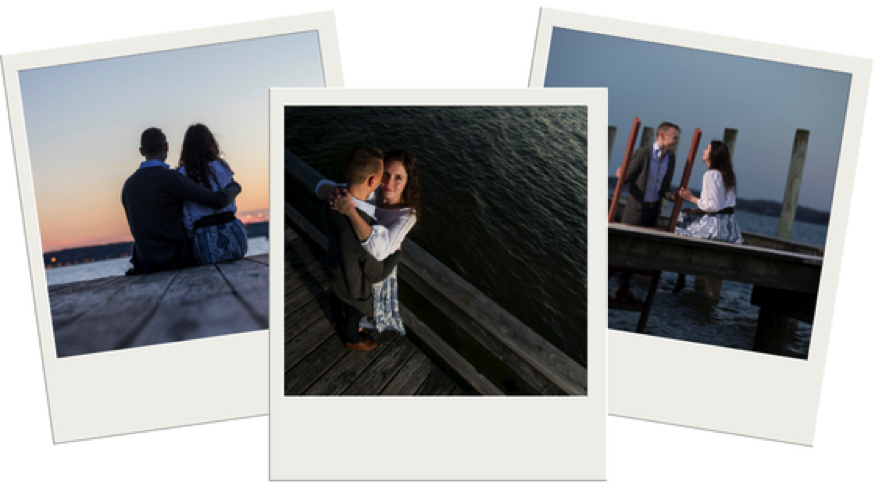 We love the attention and care that Jesse put into surprising Bethany. It is so clear to us how deeply he loves her.
Jesse was such a fun groom to work with as he picked out Bethany's ring! He told us that
his favorite of picking out Bethany's rings at Jensen's was working with Mardell – she was fantastic and so caring!
At Jensen's we just love helping put together beautiful engagements like Jesse and Bethany's. We can't wait to see their wedding photos!
Congratulations Jesse and Bethany.
To see more of their proposal, make sure you follow us Instagram and Facebook.
---
Talk With An Engagement Ring Specialist
---