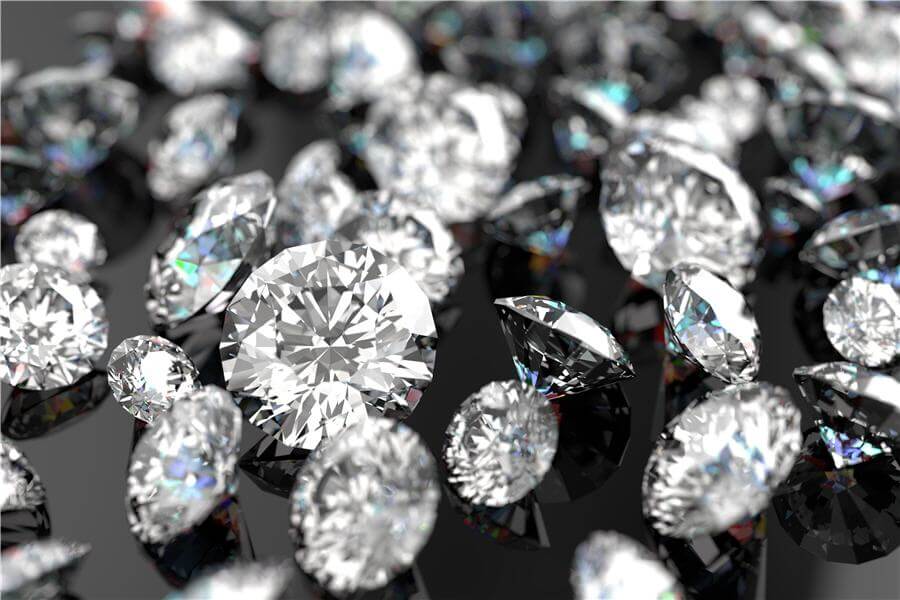 Best Priced Diamonds in West Michigan
Whether you're looking for natural, pre-owned or a lab grown diamond we can help you find a remarkable diamond to fit your budget.
At Jensen Jewelers, we have the largest selection of diamonds in the area. This ensure you find the perfect diamond for your budget while making your shopping experience simple and easy.
50% Off Pre-Owned Diamonds
Largest Selection in West Michigan
Diamond Experts Teach You the 4Cs