With 50% off most of our diamonds, choosing a diamond has never been easier!
Popular Diamond Shapes: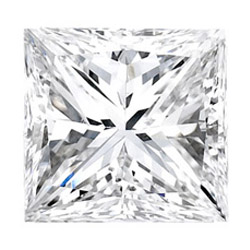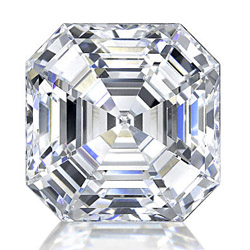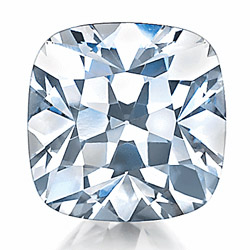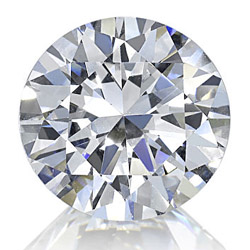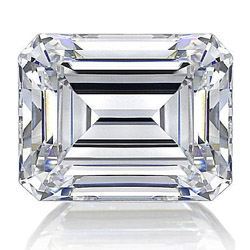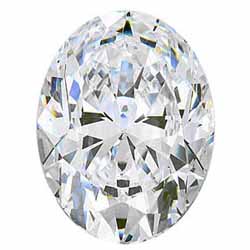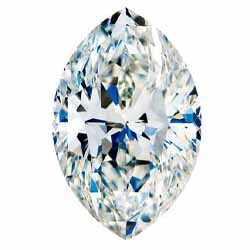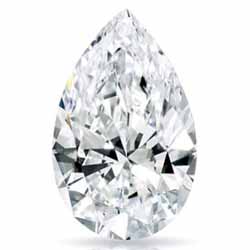 Jensen Jewelers is Grand Rapids jeweler for Engagement Rings and Diamonds.
Although Jensen Jewelers is known for our great prices and huge selection of engagement rings, we also have one of the largest selections of diamonds for a jeweler in Grand Rapids and the area! It is truly worth the visit to check out our selection. Since we carry so many previously owned diamonds, very few area jewelers can compete with our pricing. We easily beat the prices of all online sources as well!