Our Motto:
We Actually Care
An engagement ring is more than a piece of jewelry. It's a symbol of a commitment and a step toward a life together. We are grateful every day that we get to play a small part in so many beautiful love stories. We absolutely love helping couples find the perfect engagement ring, and we believe it shows in the quality of our customer service.
We could tell you how much we care about our customers and how we're different but instead, we'll let our customers do the talking for us.
We're the casual jeweler that actually cares. We'd love to meet you even if you aren't ready to make a purchase. So stop in, have a cup of coffee and just have some fun seeing our amazing selection.
What People Are Saying About Jensen Jewelers
"He went to a lot of stores before hearing about Jensen's. He raved about how good of a deal he got on the ring, how unique their selection was, how helpful all of the staff were, and how easy it was to shop there."

Amanda Reichard ★★★★★ on Google
"Jensen is helpful and not pushy in the way they conduct business. They guide you through the buying process rather than entice you to buy something far out of your price range. If you're heading to the mall to buy jewelry, turn your car around and go to Jensen."

Connor Huizenga ★★★★★ on Google
---
We Proved Them Wrong. You Can Have the Best Prices and Best Customer Service.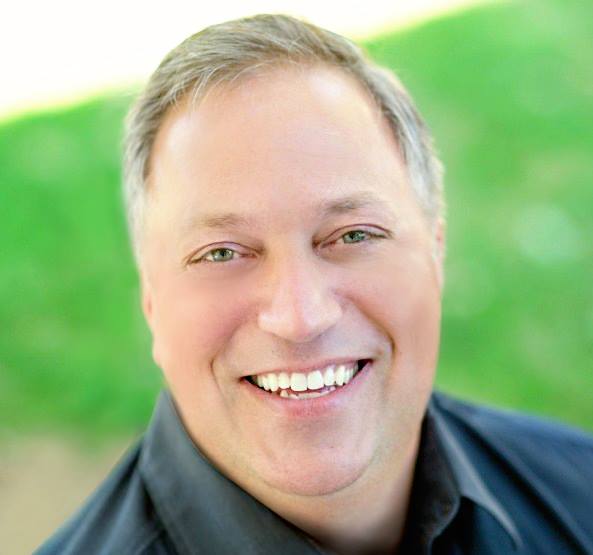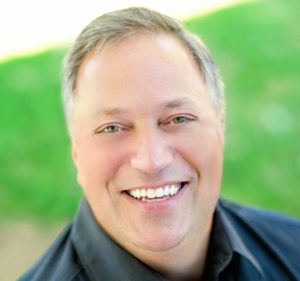 Over twenty years ago, when my wife, Cindy, and I opened Jensen Jewelers, our goal was to provide West Michigan with high-quality jewelry at better prices while making sure customers have an amazing shopping experience. A lot of people didn't think it was possible, but we proved them wrong.
At Jensen Jewelers, also we have a GIA Graduate Gemologist on staff as well as a master goldsmith. This ensures that all of our jewelry is made at the highest quality standards. Having an in-house master goldsmith means custom work and repairs can be completed quickly for our customers. Next door, we also own Jensen Estate Buyers, the largest buyer of diamonds, gold, and jewelry in West Michigan.
Have a Question? Let's Talk
---
What People Are Saying About Jensen Jewelers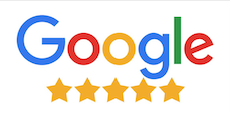 "My experience at Jensen was nothing short of exceptional. I was so thrilled that Jensen had something to reflect my personal style. I have recommended Jensen to a ton of friends since our experience there."

Melissa Welsh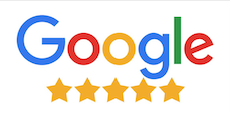 "This might have been one of the best purchasing experiences I have had. The ring is beautiful and she couldn't be happier. Fits her style perfectly. I'll be recommending Jensen Jewelers to anyone looking!"

Jason Jamieson
---
Talk with One of Our Engagement Ring Specialists
Let's Talk
---