WHAT PEOPLE SAY ABOUT JENSEN JEWELERS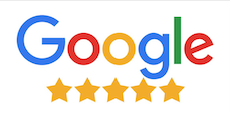 "He went to a lot of stores before hearing about Jensen's. He raved about how good of a deal he got on the ring, how unique their selection was, how helpful all of the staff were, and how easy it was to shop there."

Amanda Reichard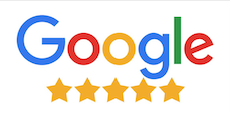 "Jensen is helpful and not pushy in the way they conduct business. They guide you through the buying process rather than entice you to buy something far out of your price range. If you're heading to the mall to buy jewelry, turn your car around and go to Jensen."

Connor Huizenga