Find the Perfect Engagement Ring Without Breaking the Bank Even If You Know Nothing About Jewelry or Diamonds



Hi, Dan Jensen here,
It's hard to believe that over 20 years ago my wife Cindy and I started Jensen Jewelers from our home. Over the years, we've helped thousands of couples find the perfect engagement rings. We've watched couples start their lives together, have children and celebrate anniversaries.
Over the years, we've learned a lot and so much has changed but at the core, we've always wanted people to feel at home. It's always been our mission to sell high-quality jewelry at the best price while also having 5-star customer service that makes you feel at home.
Buying an Engagement Ring is a Big Decision
So many people come to us worrying about buying an engagement ring because…
What If I Don't:
Know Anything About Jewelry
Have a Huge Budget to Spend
Know Exactly What Kind of Ring She Wants
Know how to get the most for my budget
Buying an engagement ring should be exciting, not something to worry about. At Jensen Jewelers, we make buying an engagement ring fun, easy, and stress-free. Our Engagement Ring specialists are helpful and there for you every step of the way. They are experts at helping you find the perfect ring to fit any style and budget.
We've Helped Thousands of West Michigan Couples Find the Perfect Ring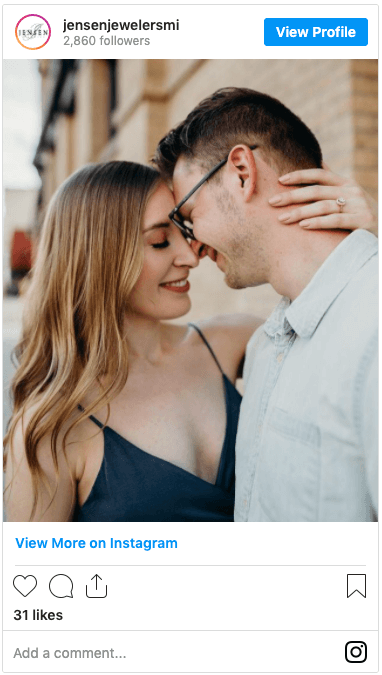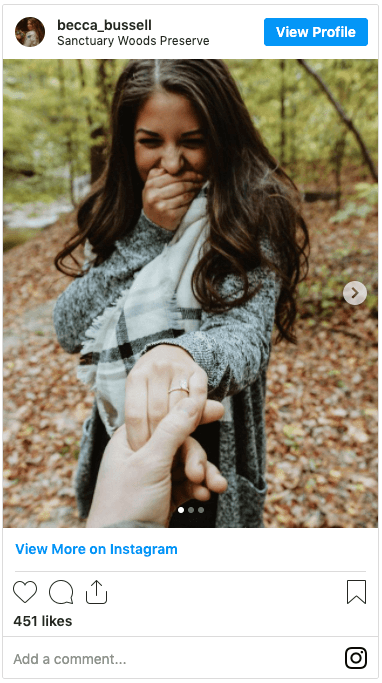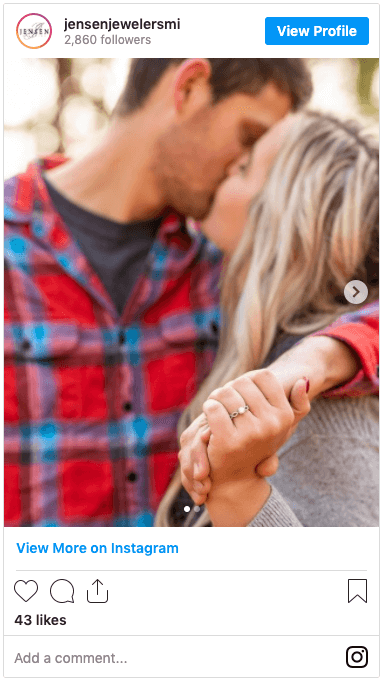 ---
Talk with One of Our Engagement Ring Specialists
Let's Talk
---
5 Reasons West Michigan Couples Choose Jensen Jewelers
1. Unbeatable Customer Service and Satisfaction
2. 0 Down and 0% Interest Financing for 12 months
3. Best Prices – 35% Off Engagement Rings & 50% Off Pre-Owned Diamonds
4. Excellent Lifetime Service on Your Jewelry
5. In-House Master Gold Smith for Efficient Custom Orders and Repairs
The reason why we are Michigan's Most Reviewed Jeweler on Google is that we truly care.
---
Talk with One of Our Engagement Ring Specialists
Let's Talk
---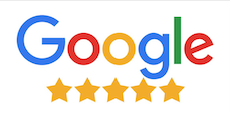 "My experience at Jensen was nothing short of exceptional. I was so thrilled that Jensen had something to reflect my personal style. I have recommended Jensen to a ton of friends since our experience there."

Melissa Welsh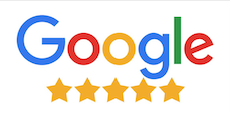 "This might have been one of the best purchasing experiences I have had. The ring is beautiful and she couldn't be happier. Fits her style perfectly. I'll be recommending Jensen Jewelers to anyone looking!"

Jason Jamieson