Are you looking to step up your romance game? It's easy to get stuck in the funk of life and forget to show your partner just how much they are loved. Today, we want to share some simple and unexpected ways you can show your partner that you love them.
Spontaneous acts of love are often the most appreciated.
We challenge you to save this list and randomly use it to show your partner just how loved they are!
#1 Say "I Love You" with Fresh Coffee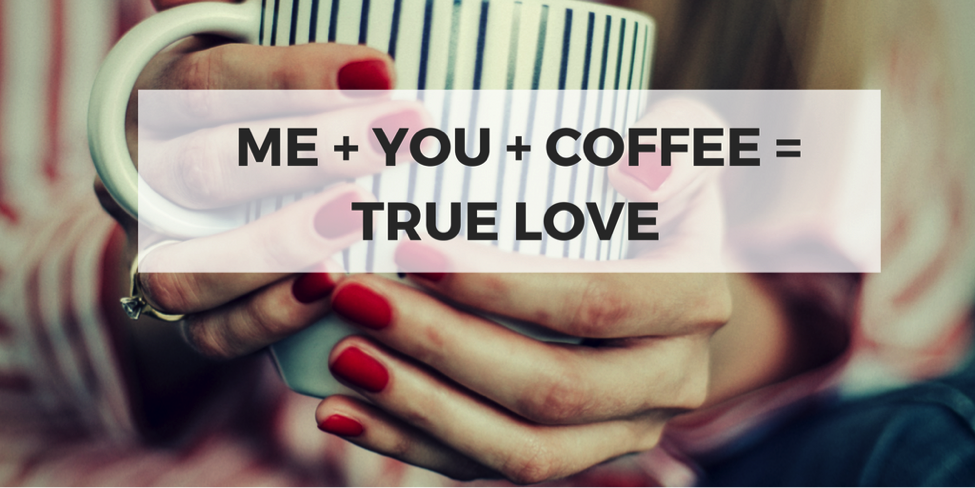 Here is a simple and inexpensive way to show your love: Surprise her with her favorite coffee. She'll love that you know her favorite brew, trust us!
#2 Have a Night Out to Yourselves
Give her a break from planning date night by surprising her with a night out! Hire a babysitter, make reservations and tell her when to be ready! She'll love the extra effort you put in and not having to worry about the details, we promise!
#3 Because Diamonds are a Girl's Best Friend….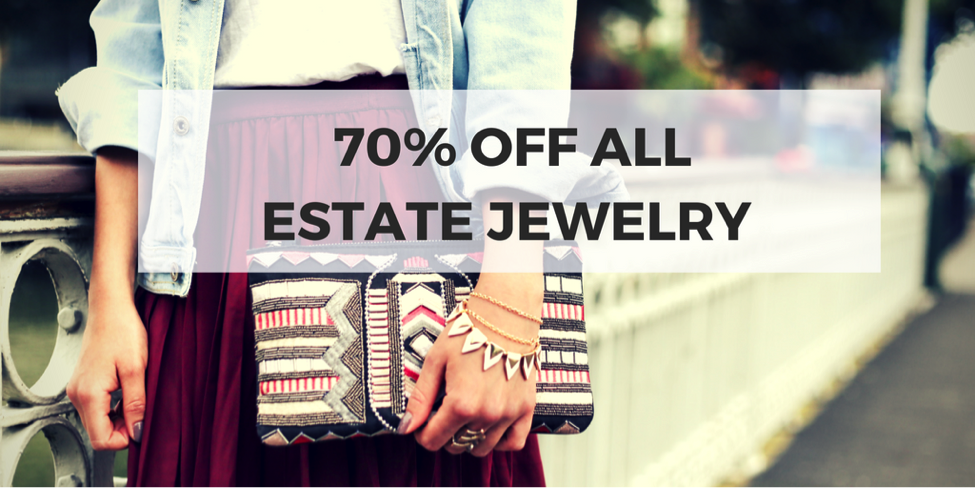 When's the last time you got your special someone a special something? We absolutely love when guys drop in to pick out a surprise for their girlfriend or wife.
Did you know that at Jensen Jewelers we have a large variety of new and used diamond bracelets?
And lucky for you, at Jensen's we are having a sale on diamond bracelets for 70% off… so no matter what your budget, we can help you find something for her.
Stop in today and ask about our wide range selection of new and used diamond bracelets.
#4 Put It Down with Paper + Pen
Go ahead and write her a love letter, old school style. No matter how terrible your handwriting is, she will always cherish having an actual love letter. It's a tangible reminder of just how much you love her. What's better than that?
#5 Girls Just Wanna Have Fun
Plan her a surprise girls night out. Just go ahead and contact her friends to come to take her out for a fun and relaxing night out of the house. They'll pick her up for dinner out, while you stay home for the evening, taking care of things on the homefront. She'll love going out with her friends and will come back feeling refreshed!
#6 Beautiful Babies + Sparkles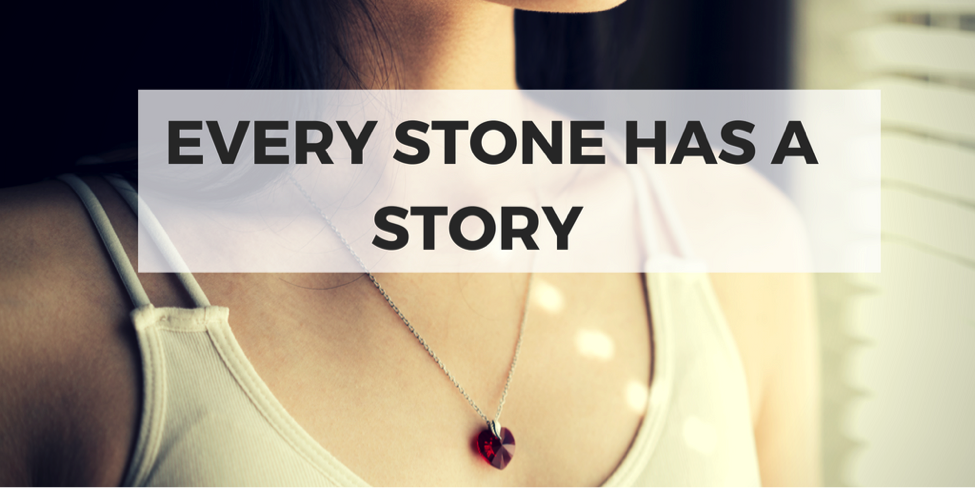 Get her a birthstone ring to symbolize your children. Birthstones are a great way to show your wife just how much you appreciate all of her hard work as a mother. Whether it's a necklace or a ring, it's a great physical representation of your wonderful family. Bring it home to her after a hard day and remind her just how wonderful she is!
#7 Social Media Shout-Out
Share a photo of your wife on social media and publically tell her how awesome she is. She'll appreciate the compliments and unexpected attention. And if you have a Jensen Love Story to tell, make sure you tag us in your comments! We love reading about the stories of our couples.
Do you have any easy and romantic ways to show your love? We want to hear them! Share them on our Facebook Page or Instagram account by using the hashtag #JensenLoveEverAfter
---
Talk With An Engagement Ring Specialist
---