You've found the girl, you've bought the ring, and now you're ready to propose.
You know what you want to say and how you want to propose (if not…you should definitely figure this out too) and all that's left is picking the perfect place to propose to her.
Picking the perfect place to propose can be difficult. There are SO many different places you could choose from.
You're not alone. We understand the whole process of buying a ring and proposing can be stressful and anxiety-filled.
This is why we put together a list of some of our favorite spots from around West Michigan. We know that these places will move her and help your proposal to leave a lasting impression she will remember forever.
1. Kirk Park Beach, West Olive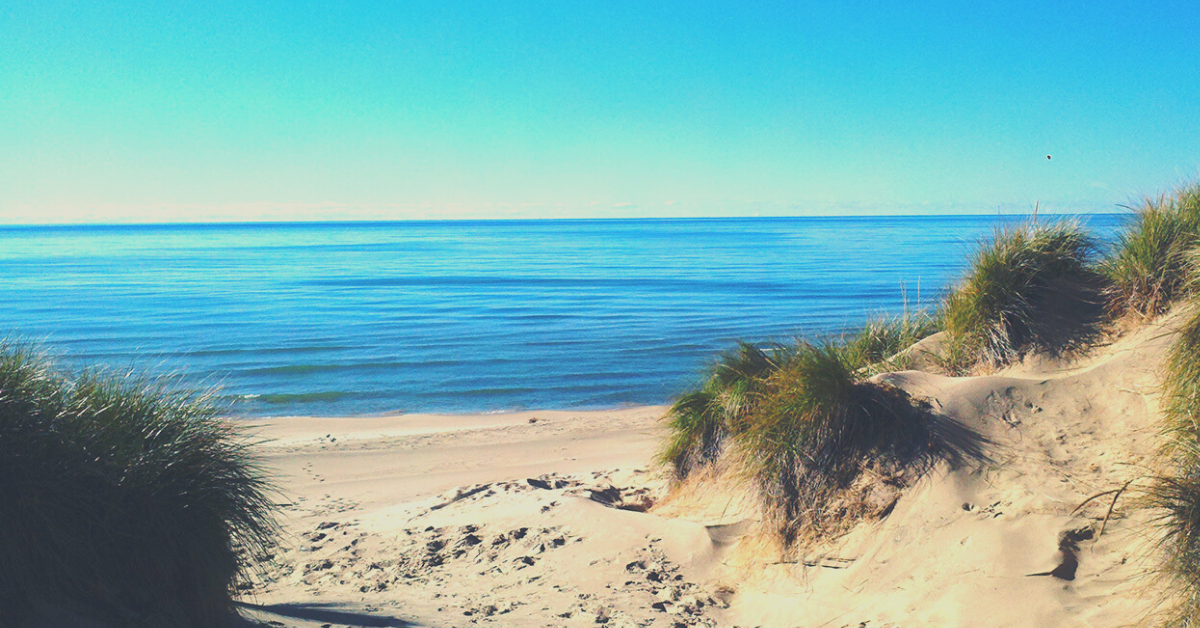 Kirk Park Beach makes for a memorable proposal destination. Its nature trails feature stairways that lead through the dunes that offer breathtaking views of Lake Michigan and the dunes.
Kirk Park Beach is also known for being extremely friendly to doggos. So if you want your fur baby to be part of the proposal experience, this may just be the perfect place.
2. Rosy Mound Natural Area, Grand Haven
Are you a nature lover? Do you love the lake and the dunes? If so, Rosy Mound Natural Area could be the place for you. A 0.7-mile trail leads to Lake Michigan going up and down over 1,000 feet of stairs featuring beautiful dunes and incredible lookouts of the Lake Michigan shoreline.
3. Windmill Island Gardens, Holland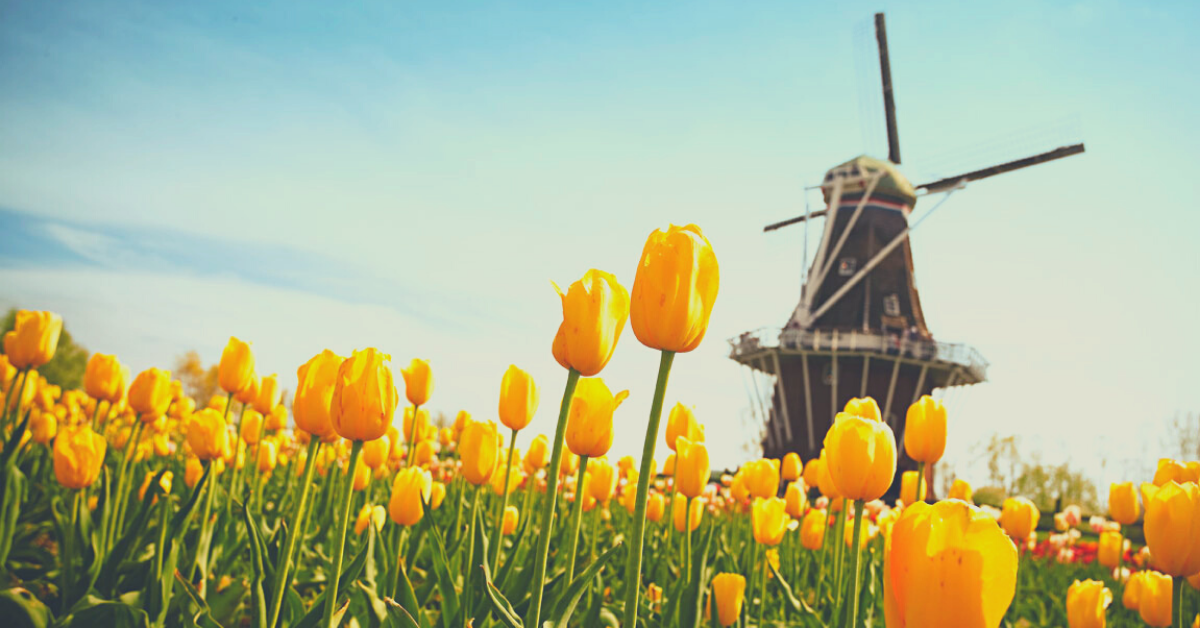 Is there anything more iconic to Holland than the gardens of Windmill Island? The vast gardens would make a perfect proposal spot for anyone who is a lover of flowers or Dutch culture. Even when the gardens are not full of tulips, they remain impressive with tons of other colorful flowers and plants.
4. Tunnel Park, Holland
Thinking of a sunset beach proposal? Then Tunnel Park in Holland would make a choice for your ideal proposal. It features an incredible tunnel through the dunes and a beautiful beach that is perfect for proposals.
5. Rockford Dam Overlook
Take a walk along the Rogue River, enjoy some ice cream and take in downtown Rockford. The Rockford Dam would be a peaceful proposal spot after having dinner at one of Rockford's many restaurants. Listening to the flowing water makes for a calm and relaxing experience that also offers many spots for photo opportunities.
6. Aquinas College Campus
Looking for a quiet wooded getaway close to the city? Aquinas College's Campus is located just 2 miles from downtown Grand Rapids. It features 107 beautiful wooded acres filled with small streams, ponds, and historic ivy adorned buildings.
Aquinas College is kinda like Grand Rapids' version of central park. It's a quiet taste of nature in the middle of the big city.
7. Grand Ideas Garden – Kent/MSU Extension
Love gardens and flowers? Live near GR? Grand Ideas Garden on the northeast side of Grand Rapids may be the perfect place to propose. It's run Master Gardeners and is filled with bright blossoming flowers of every color. This garden is lesser-known but is quickly becoming a floral favorite in GR.
Now that you have a list of unforgettable proposal spots you are on your way to creating a touching proposal that will leave her in awe.