Buying an engagement ring is a lifelong purchase. That's why at Jensen Jewelers, we try to help you find a ring you'll truly be happy with for the rest of your life. Still undecided what is the right cut for your engagement ring?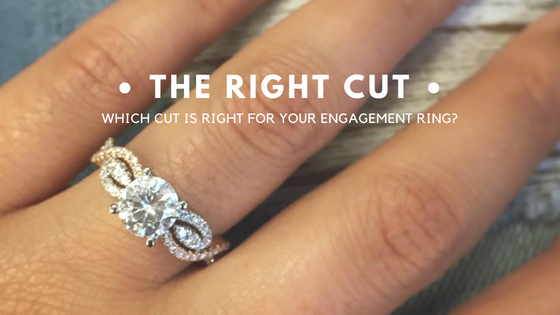 Every cut looks different on every hand.
As you begin shopping for engagement rings, we recommend that you take the time to try on several different cuts. Don't just assume that rings you've seen in magazines and online are what will look best on your hand. Oddly enough, often, once you get a ring on, you'll find that it looks different than you imagined.
Come on in and try them on!
Today, we want to share all of the different cut options of engagement rings. We hope that by showing what each cut is, it will help you in your shopping process. Then, please be sure to come into the store for your complimentary try-on session with one of our engagement ring experts. They'll explain all of the varying cuts, take each one out of its' display, and let you personally try them on until you find the cute that's best for you.
So, if you're ready, let's get going!
Explore different cuts of diamonds
Here is a chart with some of the most popular engagement ring cuts you'll see this season.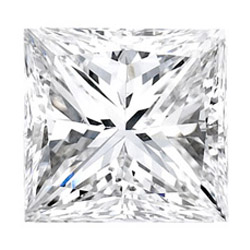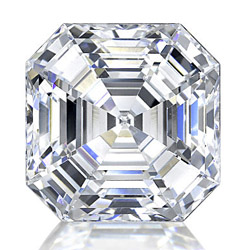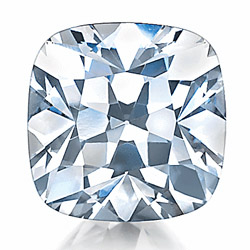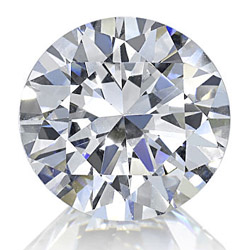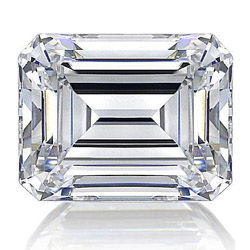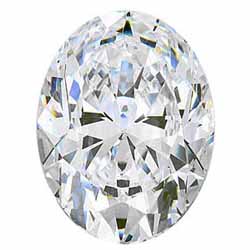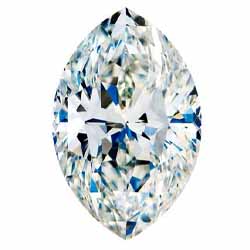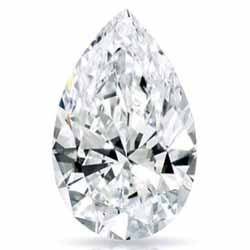 Which one stands out to you?
Now, take some time to browse through our online shop. Look through our beautiful gallery and see what sparkle sticks out to you.
We can't wait to see you for your free try-on consultation appointment! See you soon.
---
Talk With An Engagement Ring Specialist
---