When you live in West Michigan, there are pros and cons to getting married in any season. But more than any other season, winter weddings tend to get a bad rep around here. At Jensen Jeweler's, however, we kindly disagree with the common opinion.
We find nothing more pristine than a crisp, white winter wedding.
Over the years, we've had a lot of couples plan mid-winter weddings. And trust us when we say, we've heard it ALL: the good, the bad, and the ugly. That's why today, we wanted to put this post together in order to help all of the couples planning their winter weddings this year. We hope that helps you stay on track and hopeful for your perfect wedding day!
5 Things You Need to Know About Planning Your Winter Wedding
1. Splurge on Professional Transportation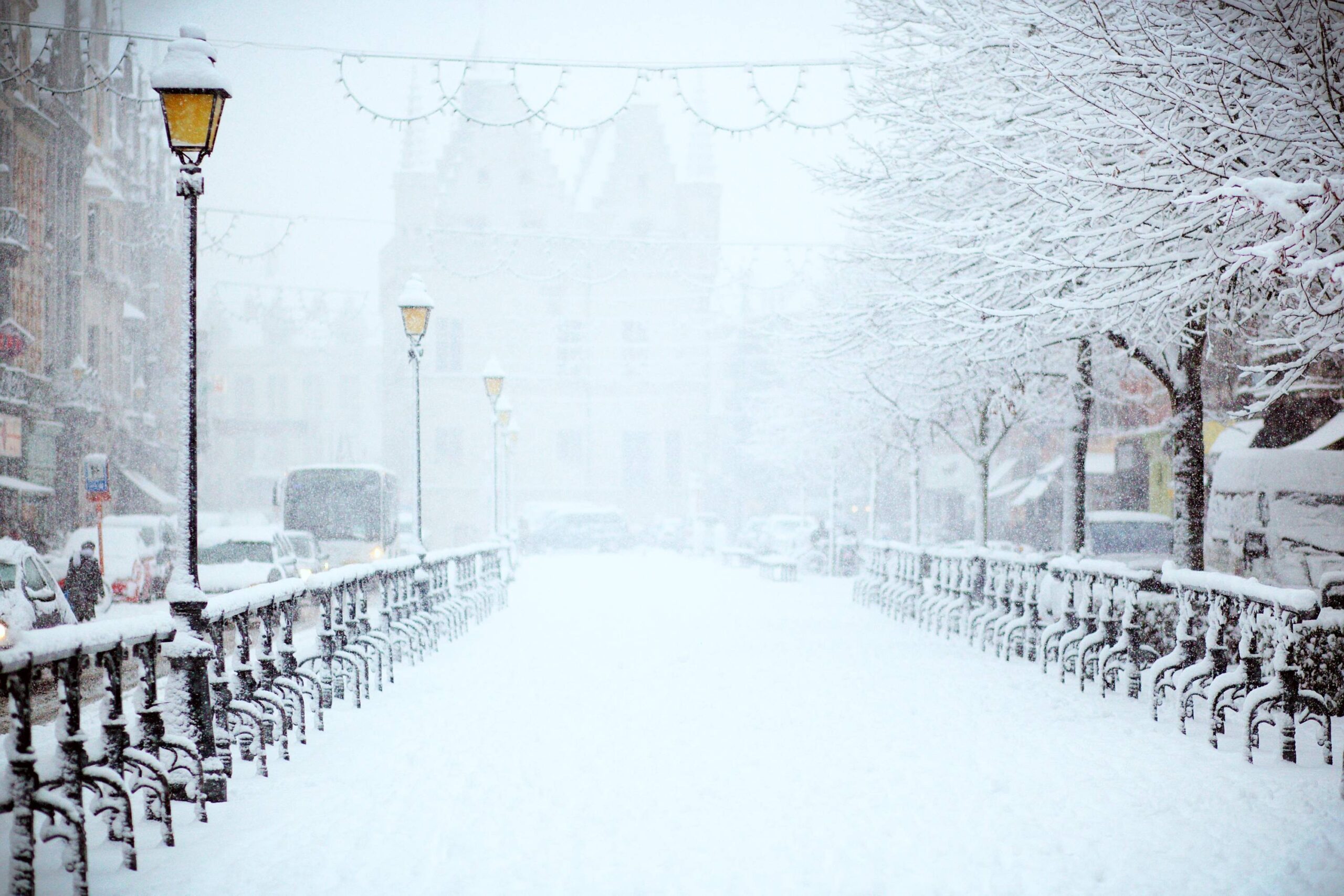 Take away all of the anxiety of traveling in the snow by hiring a professional driver. If the snow falls or the roads are bad, you'll be happy that it's a professional driving. Just pop some bubbly in the back seat and relax!
2. Buy Your Bridesmaids Beautiful Layers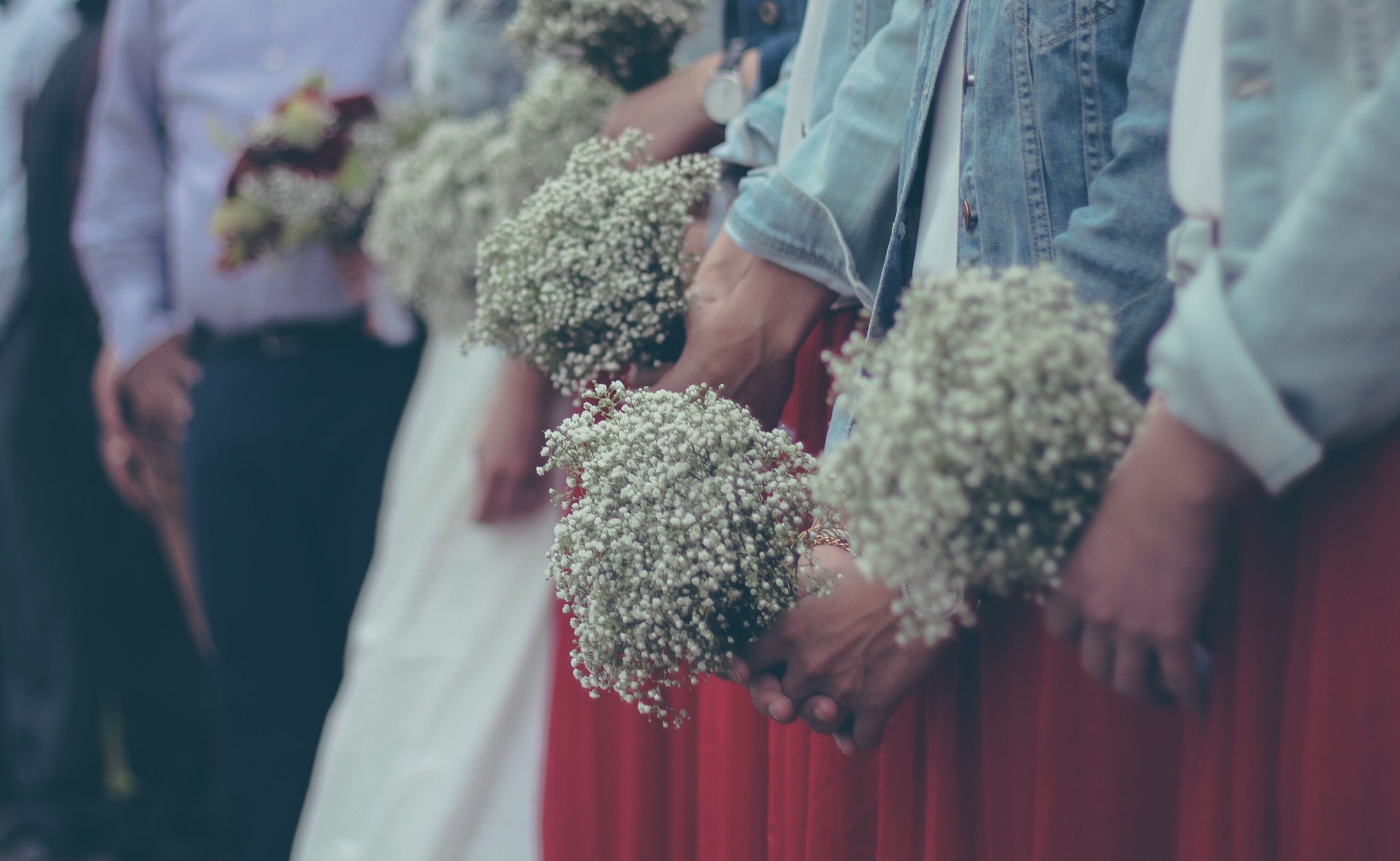 Embrace the winter theme by getting gifting your bridesmaids with cute wraps, jackets, boots or anything else to help keep them warm. Trust us, you'll love all of the pictures of your besties all bundled up together in the fresh snow.
3. Know Your Photos Ahead of Time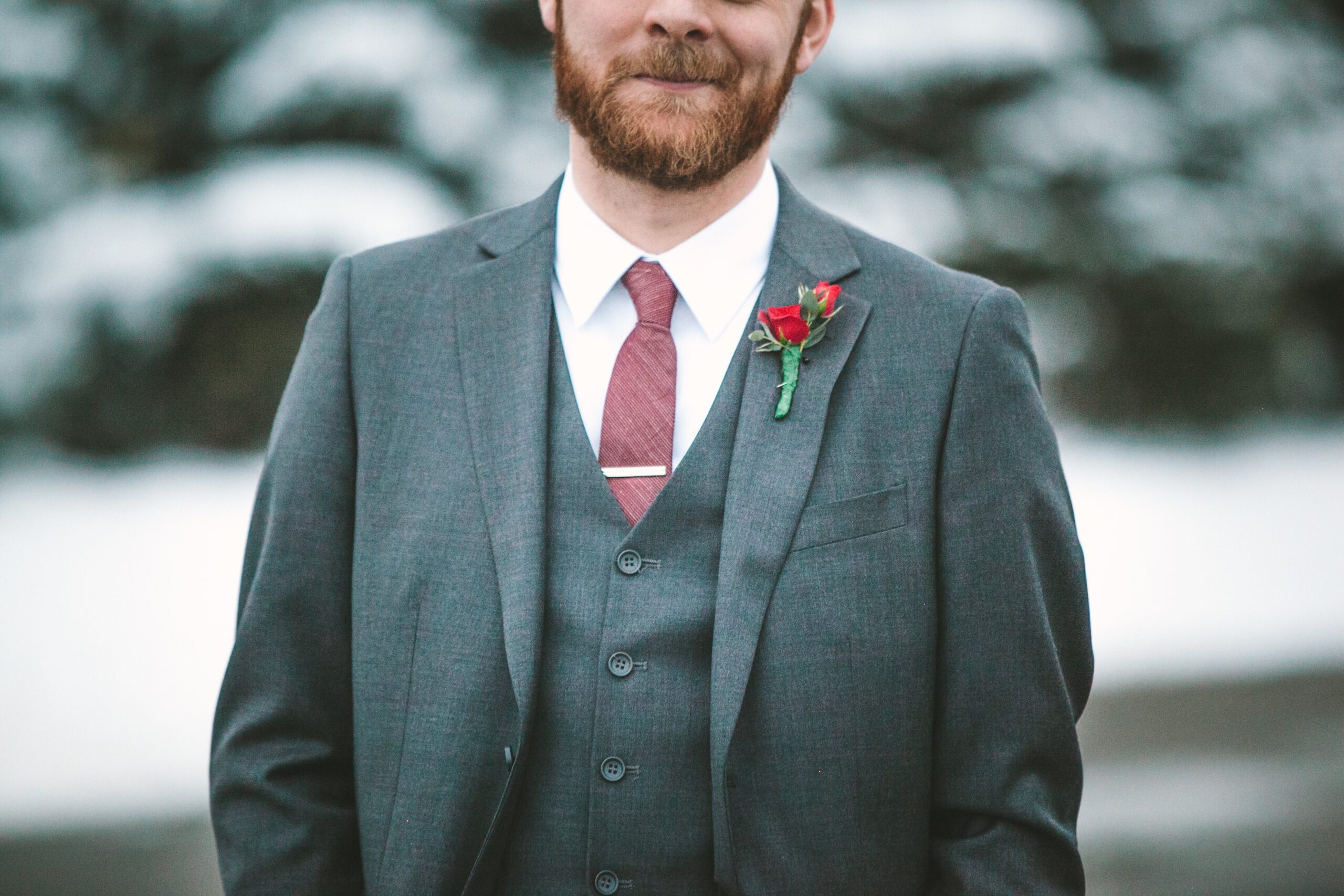 Don't make your wedding party freeze outside because you aren't prepared for your photos. Give a list of photo ideas to your photographer BEFORE your wedding day. This will help your photographer stay organized and your party stay happy and warm.
4. Don't Be Afraid to Wear Long Johns Under Your Dress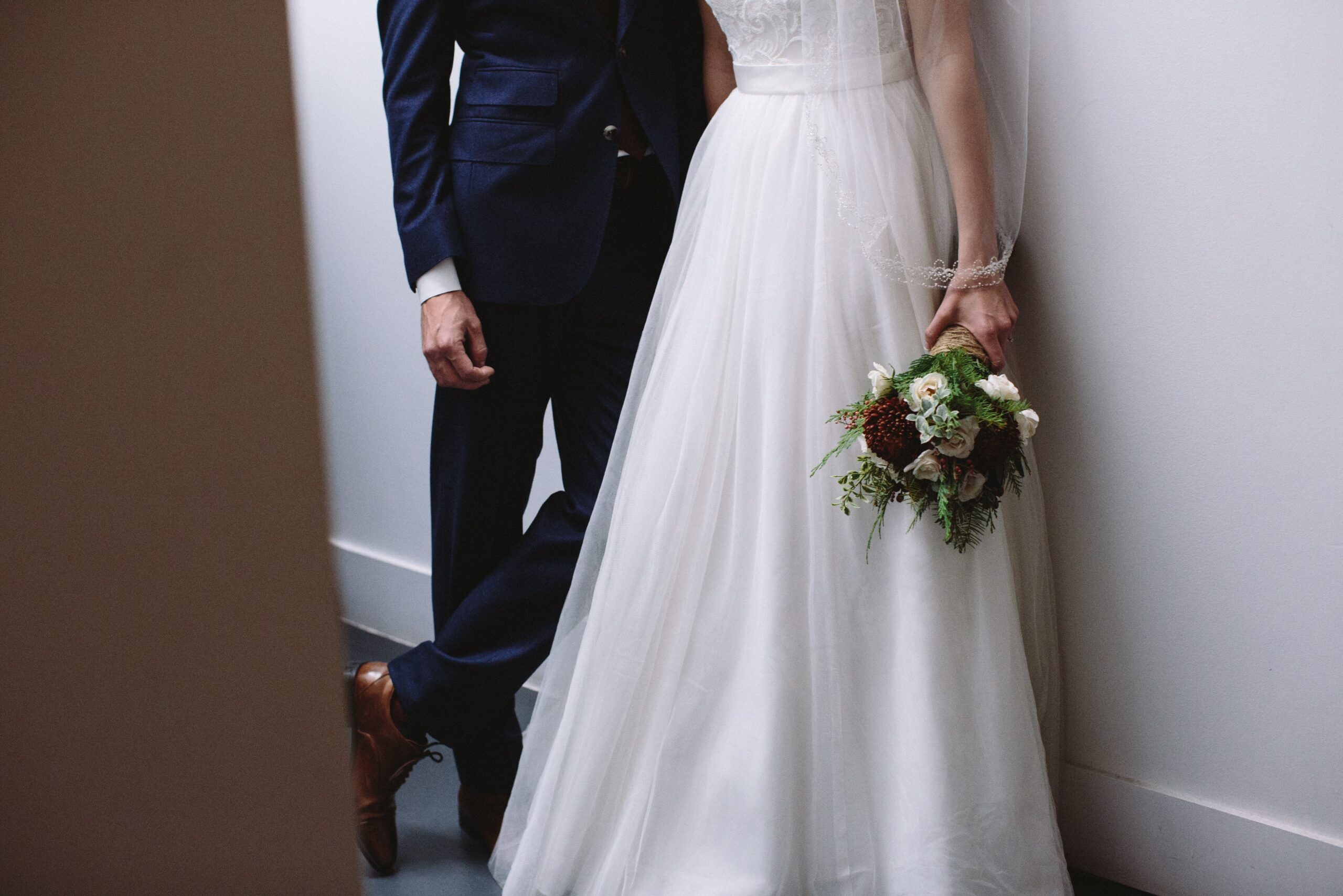 If you're wearing a long wedding dress, don't be afraid to wear long johns underneath! No one will see them, we promise. And don't worry, you can always shed them before you start dancing.
5. Embrace the Snow & Amp Up the Cozy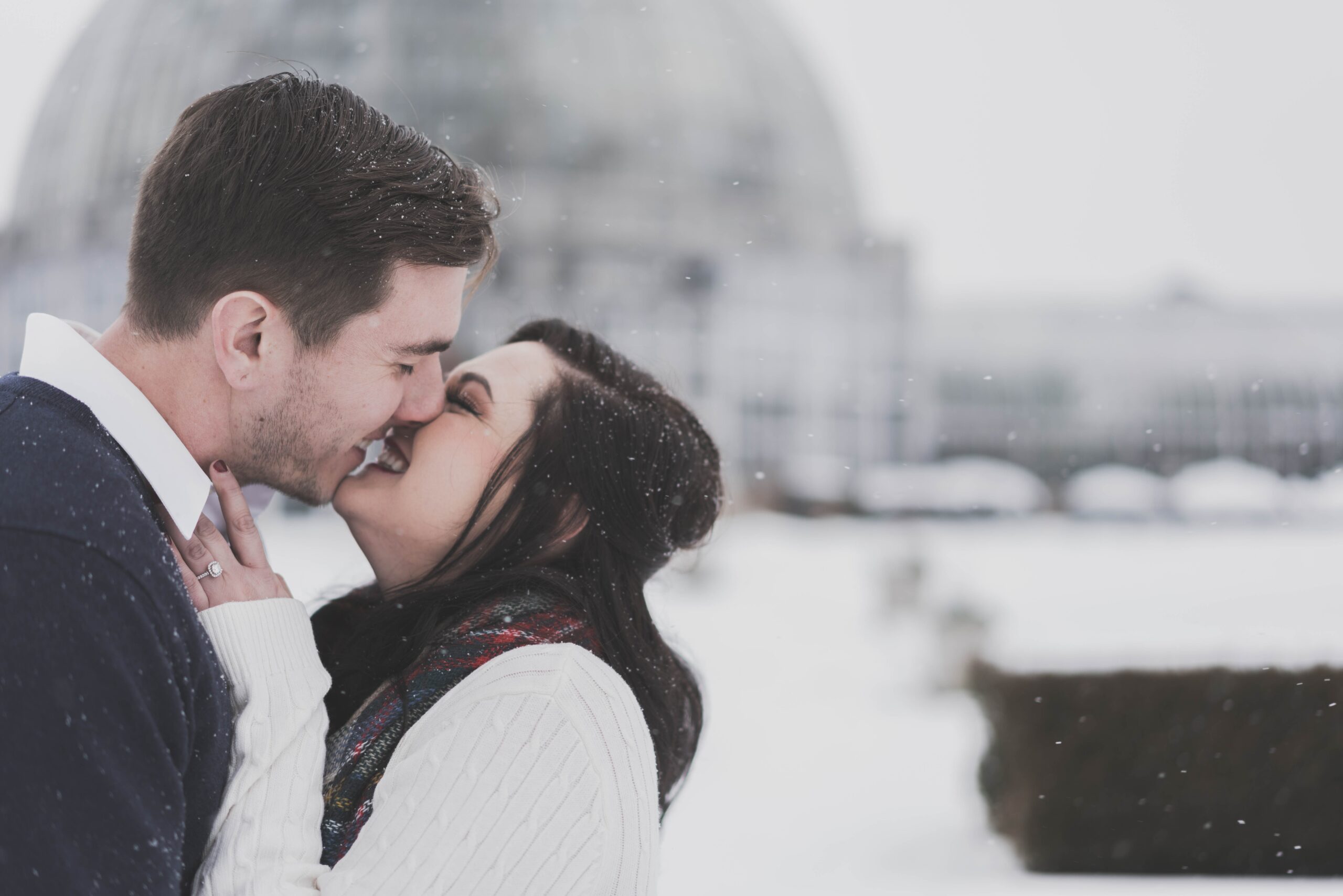 Embrace the seasonal coziness by adding small touches to your venue: holiday greens, a cozy fire, blankets, and a s'more station are some of our favorite winter wedding additions.
---
Do you have any great winter wedding tips to share? Post them in the comments below. We want to know how your winter wedding went!