50% Off Diamonds*
35% Off Engagement Rings*
#1 Selection of Bridal Rings
100% Satisfaction Guaranteed
Master Goldsmith on Staff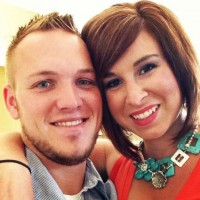 "Jensen Jewelers helped me make my wedding day so perfect, from the rings to other pieces of jewelry. They have exceptional customer service and always made me feel like I was their priority and not just another sale." ~Jeremy Kwant, Allendale
Locally Owned. Family Operated.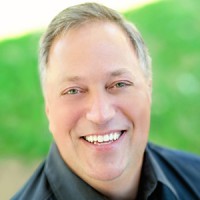 Over twenty years ago, when my wife, Cindy, and I started Jensen Jewelers, our goal was to provide quality jewelry at better prices. Our store is as unique as the jewelry you will find in it and our staff is always friendly and helpful.
Learn More about Jensen Jewelers.
Dan Jensen, Owner of Jensen Jewelers
Grand Rapids' Areas Most Trusted Jeweler