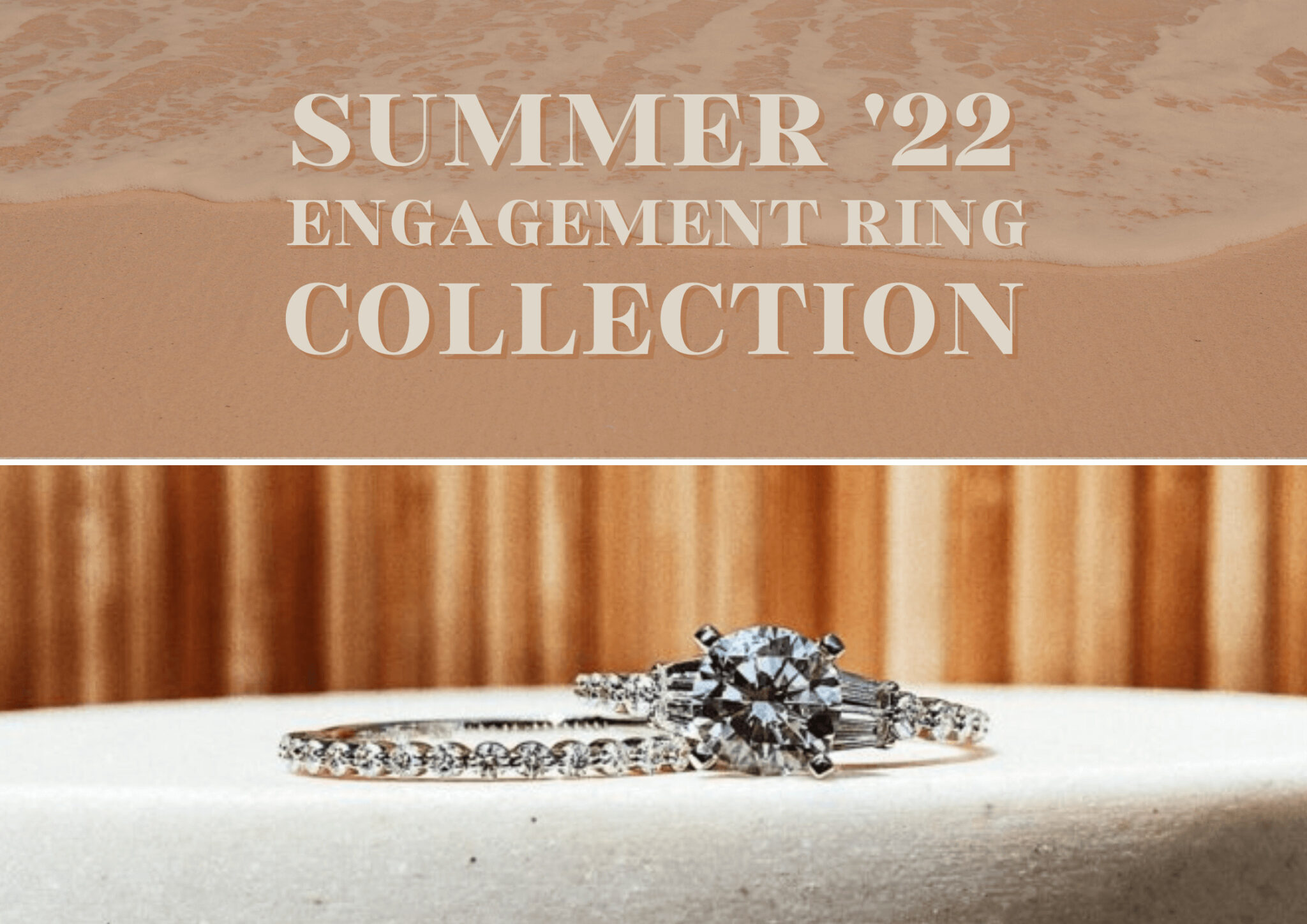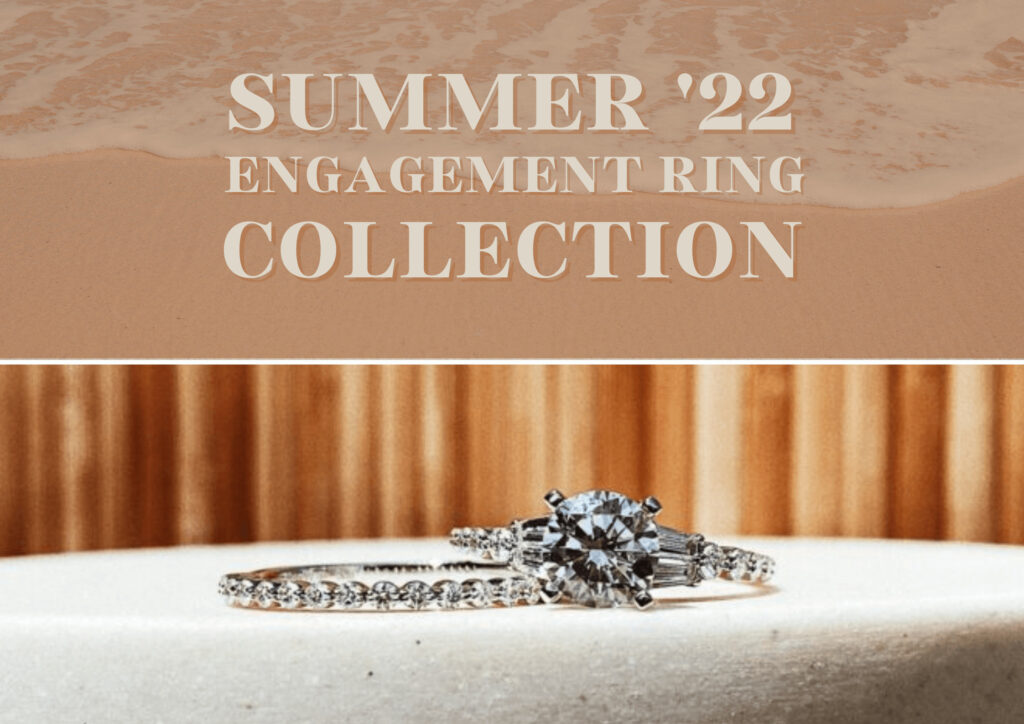 Summertime is a season of fun and new beginnings, making it the perfect time to get engaged! If you're looking for the perfect ring to propose with, check out our latest collection of engagement rings.
1. Modern Oval Engagement Ring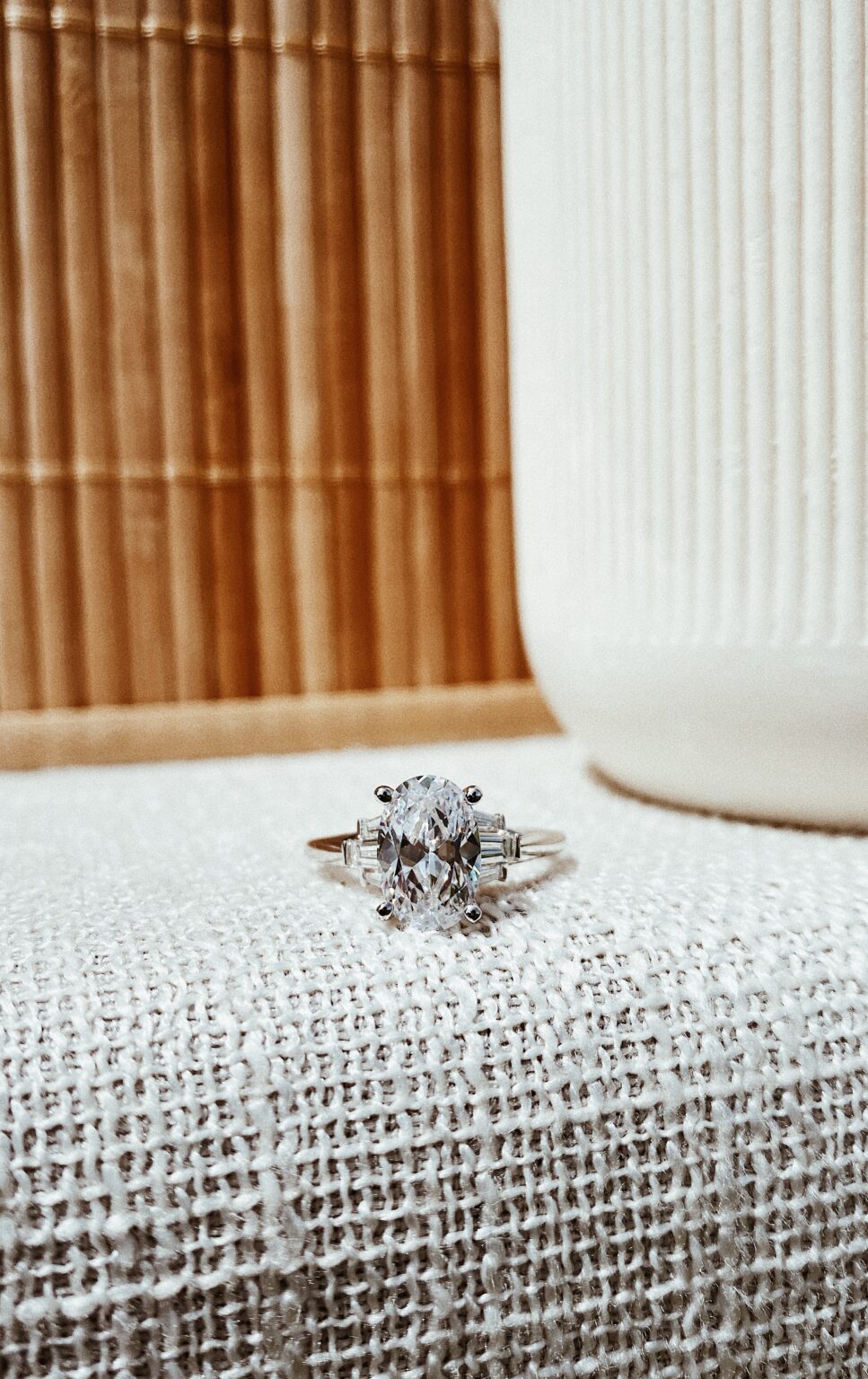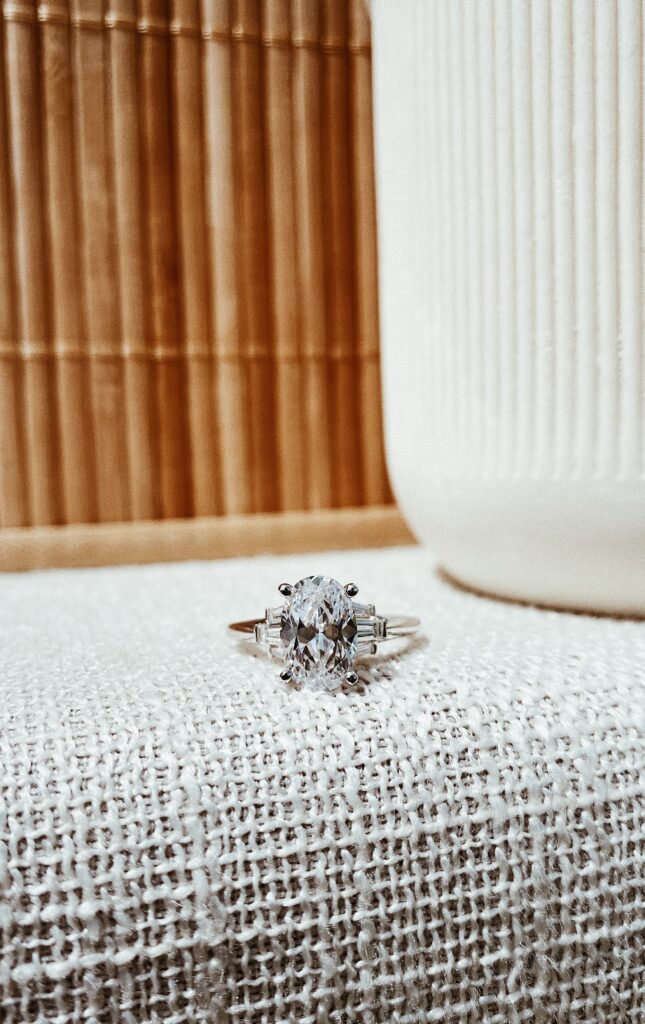 This simplistic yet stunning white gold engagement ring features an oval center with baguette accents. Perfect if your significant other prefers clean lines and modern styles.
2. Intricate Woven Engagement Ring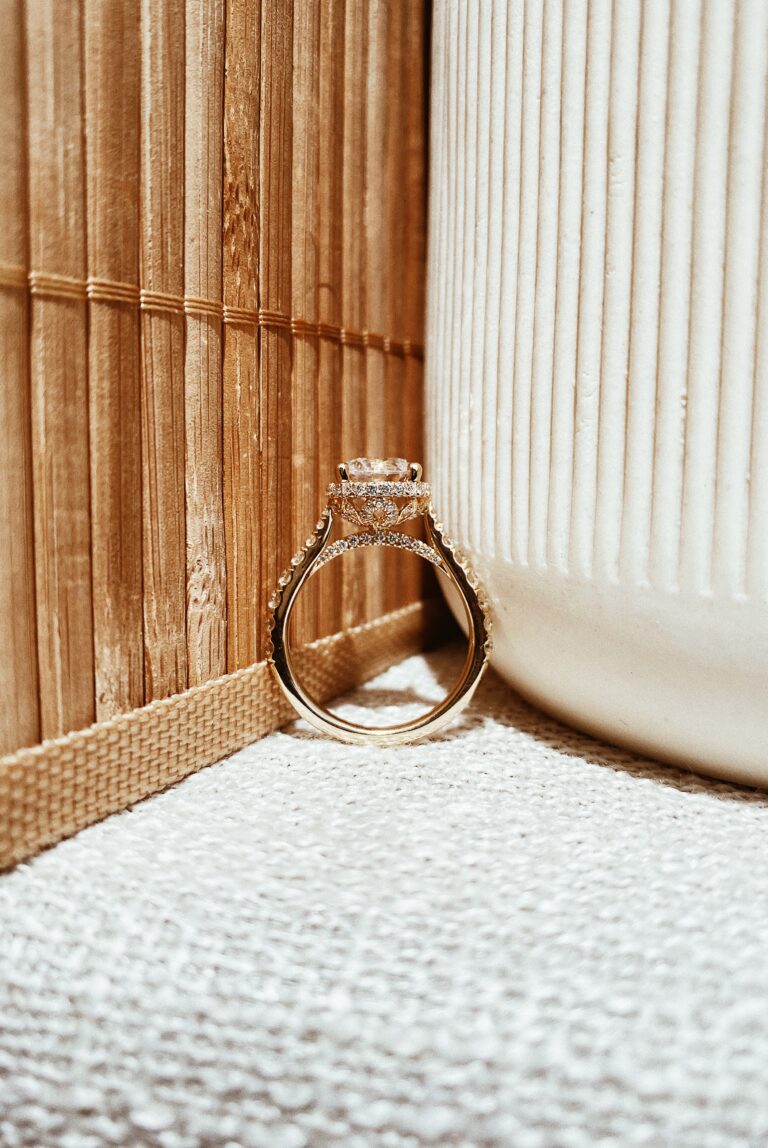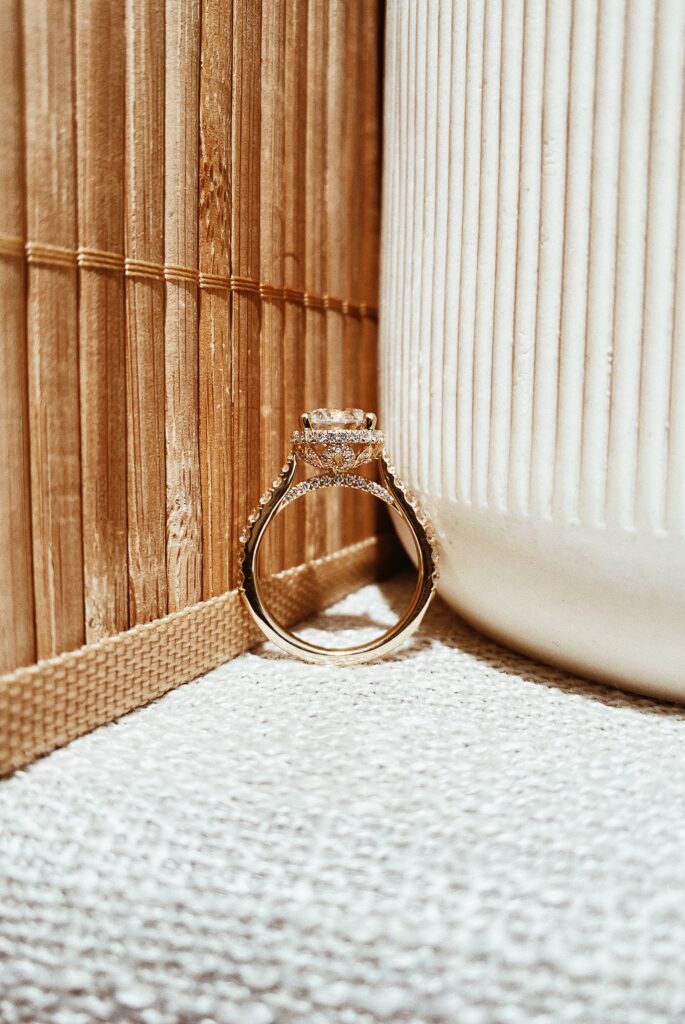 Sparkling at every angle, this gold engagement ring has gorgeous diamonds surrounding a round center for an all-around beautiful ring!
3. Celestial Bypass Ring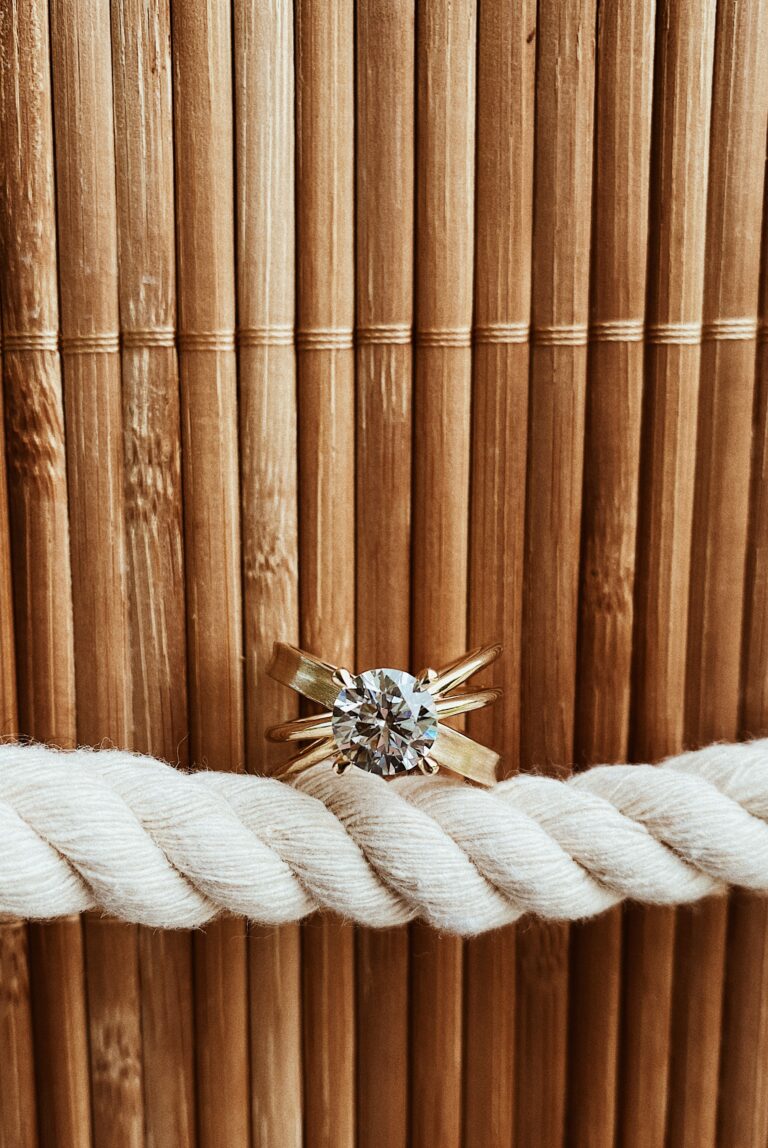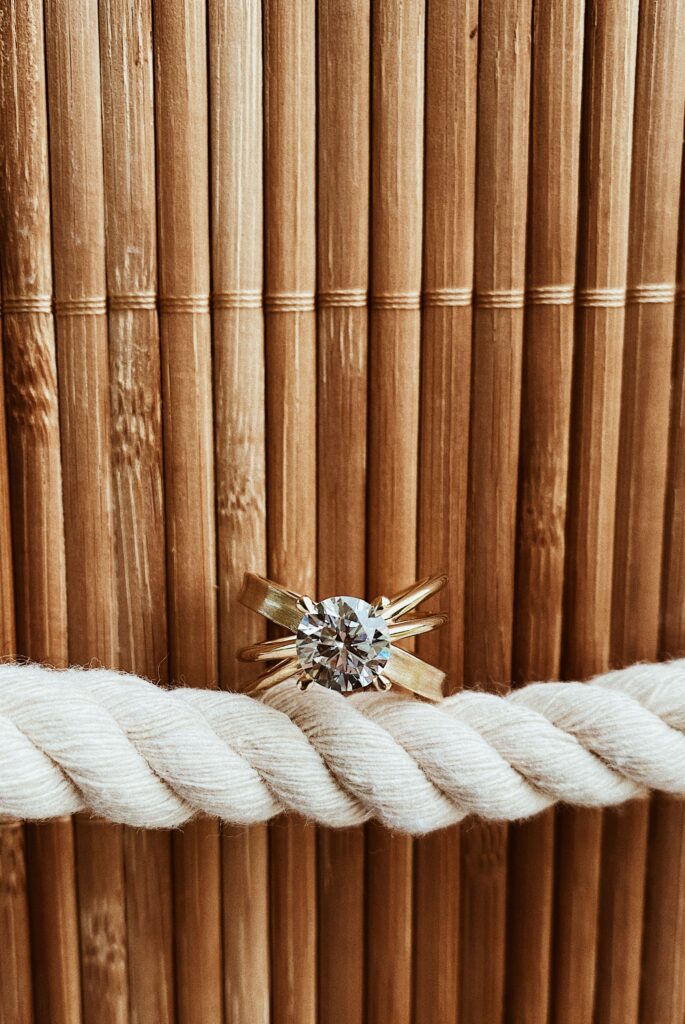 This eye-catching ring is an excellent choice for someone looking for a unique engagement ring. With a beautiful satin finish it really makes your diamond pop!
4. Emerald Diamond Engagement Ring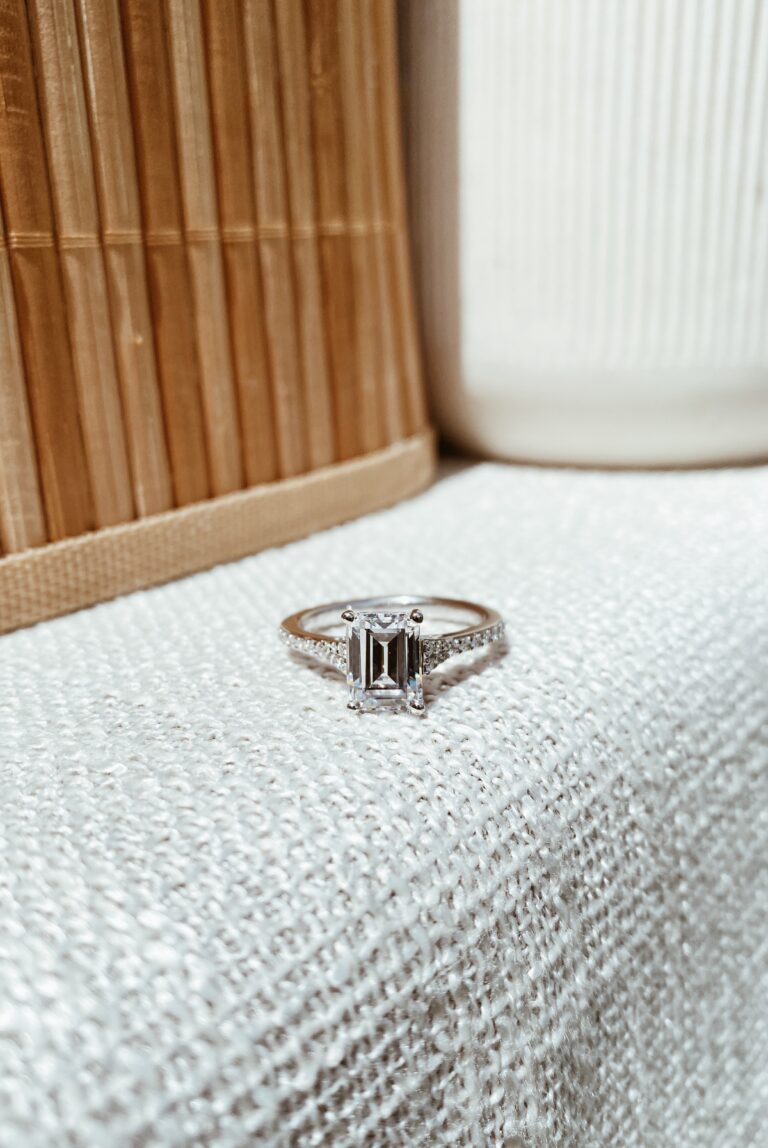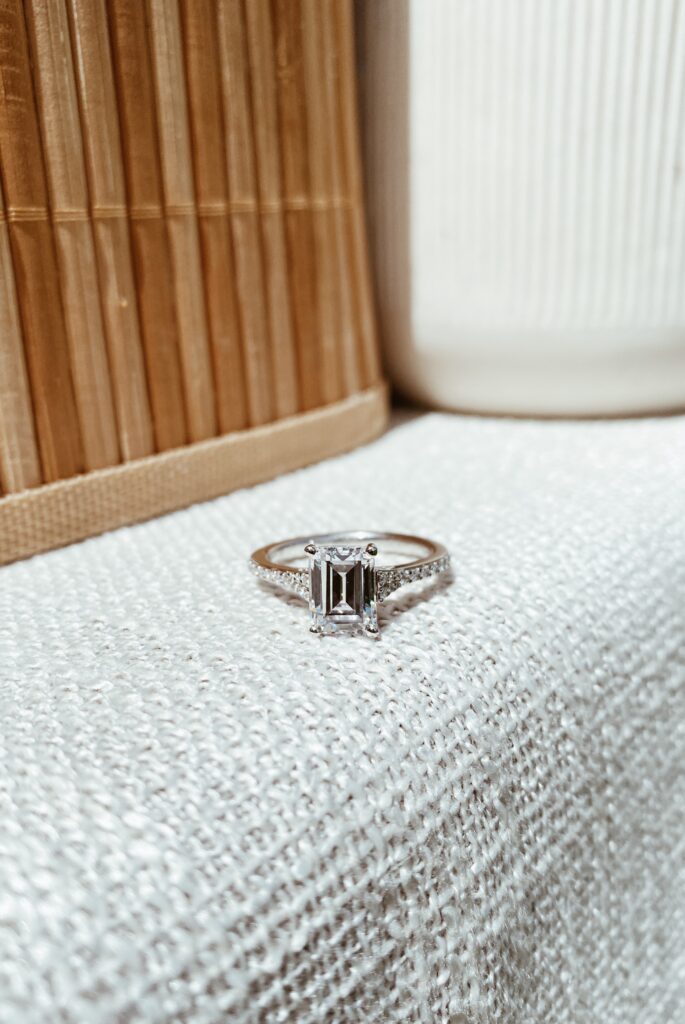 This classic engagement ring has the most elegant feel to it with a pristine emerald-cut diamond accented by a stunning pavè setting.
5. Round Basket Solitaire Ring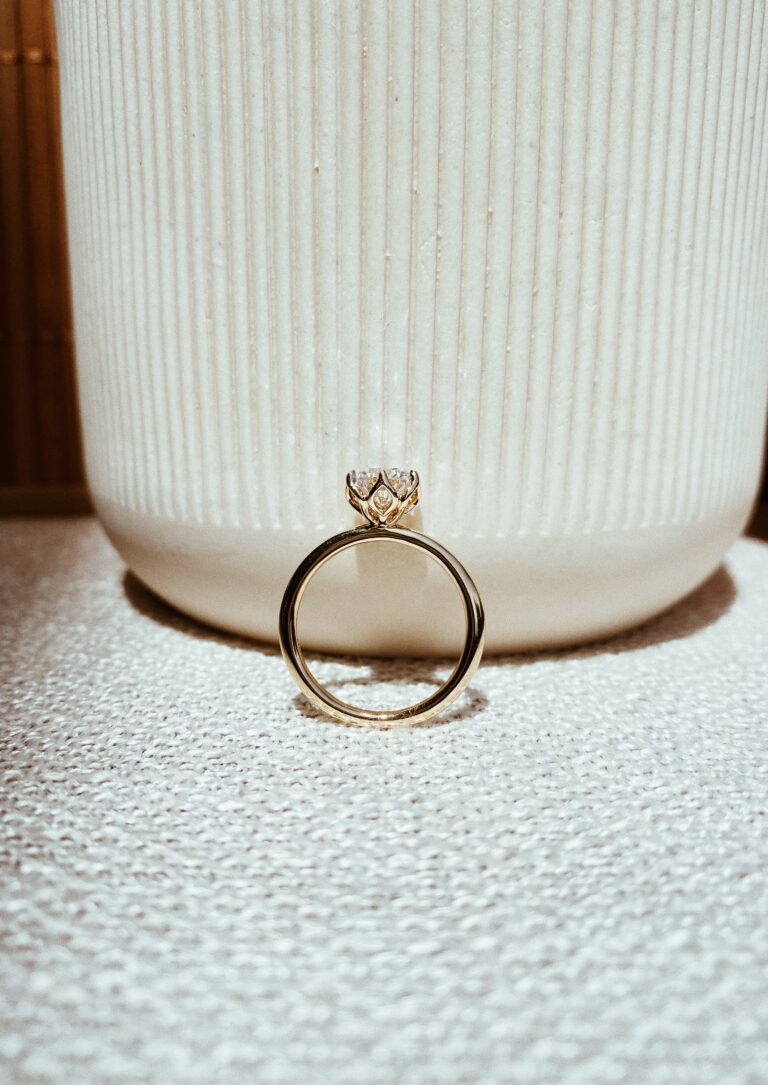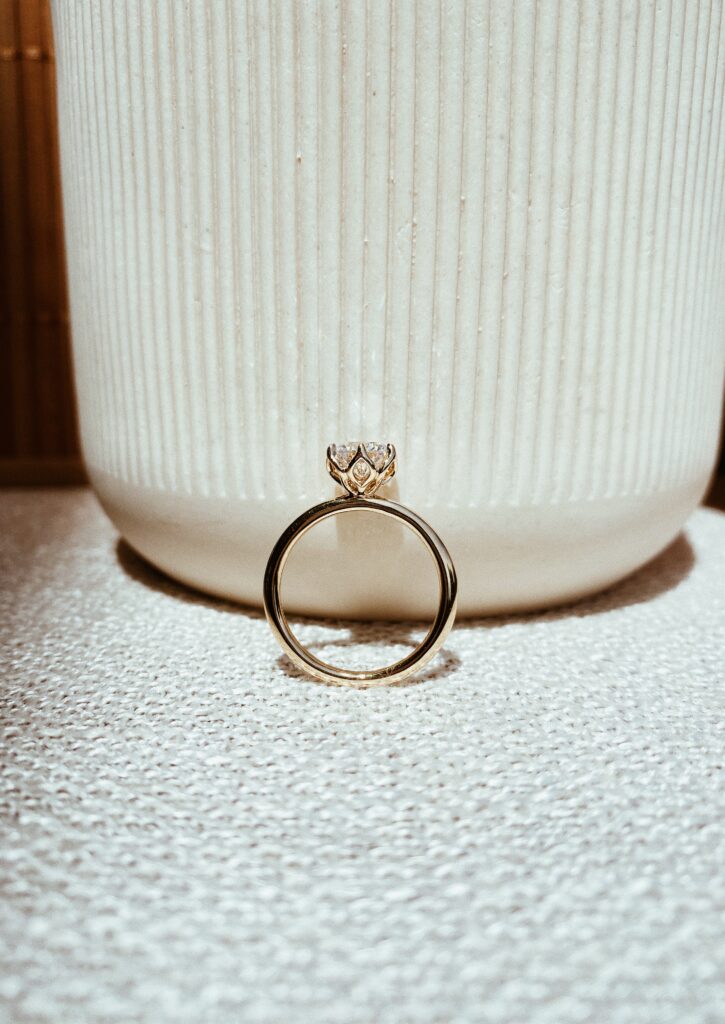 Featuring a classic gold band with a round diamond set in a delicate basket, this engagement ring is a timeless and romantic choice. It also draws more focus to your center diamond and is typically a more budget-friendly option than other engagement rings.
6. Classic Shared Prong Wedding Set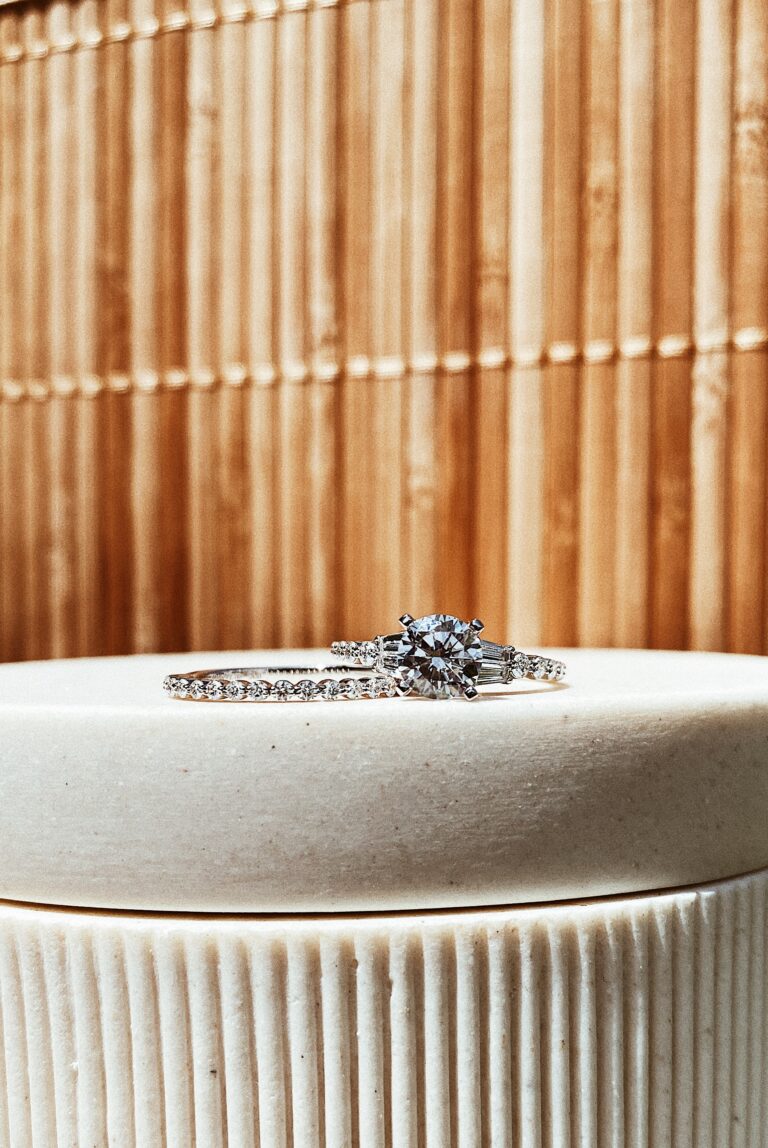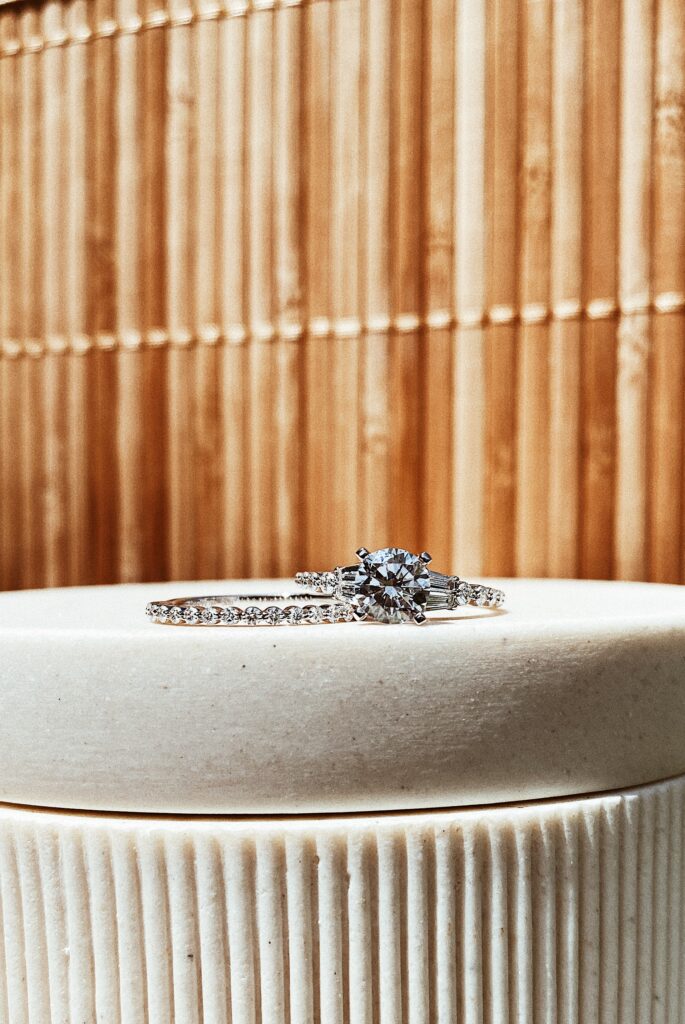 These absolutely stunning rings are set with a shared-prong style giving you even more sparkle from your diamonds. Surrounding the main diamond are multiple baguette diamonds fanning out in a most complimentary way.
7. Hidden Halo Engagement Ring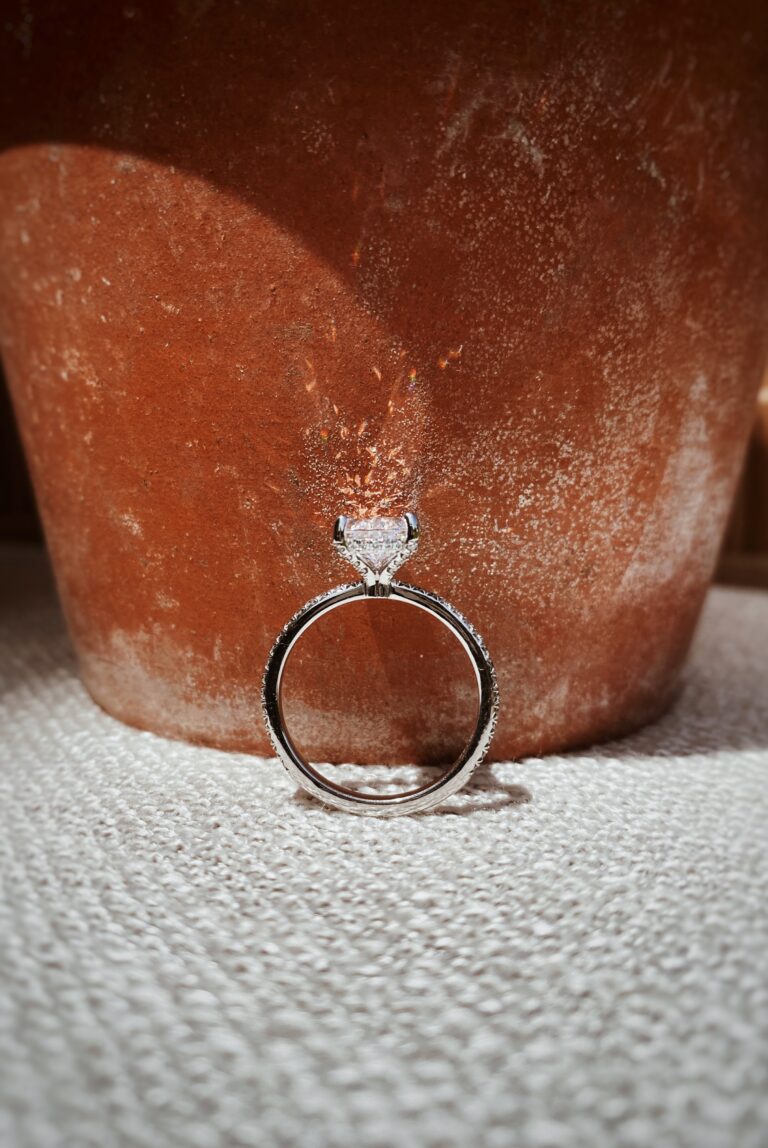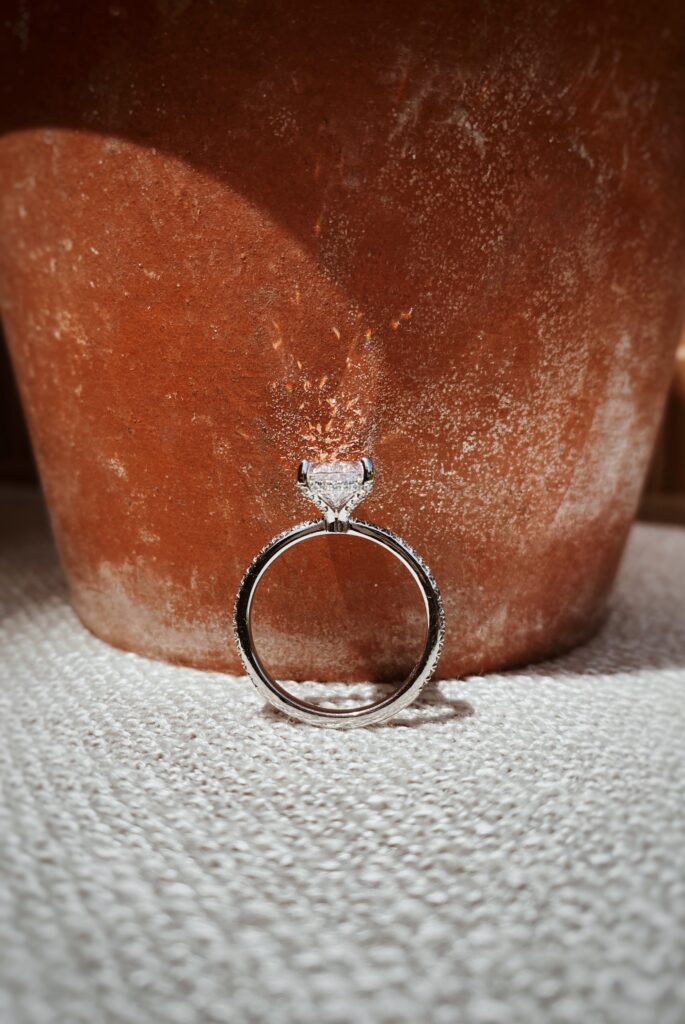 This delicate spray of diamonds underlines the breathtaking center stone for a combination that she is sure to say yes to! Accommodating any shape center you would like, hidden halo rings provide stunning glimpses at every angle.
If you're looking for the perfect ring to propose with our team of experts at Jensen Jewelers can help. Come visit us at our store today and we'll help you find the best ring for your big moment!