35% Off Engagement Rings*
50% Off Pre-Owned Diamonds
70% Off All Estate Jewelry

Spring has sprung, flowers are in bloom, love is in the air and at Jensen Jewelers.
Now that it actually feels like spring, it's time to save on engagement rings and diamonds.
Don't shop where prices are fixed, come to Jensen Jewelers and enjoy 35% off engagement rings, 50% off pre-owned diamonds and 70% off all estate jewelry; take advantage of the best deals in the entire area!
Know anyone selling diamonds, gold, coins or silver, send them right next door to Jensen Estate Buyers and get the highest payouts.
35% Off Engagement Rings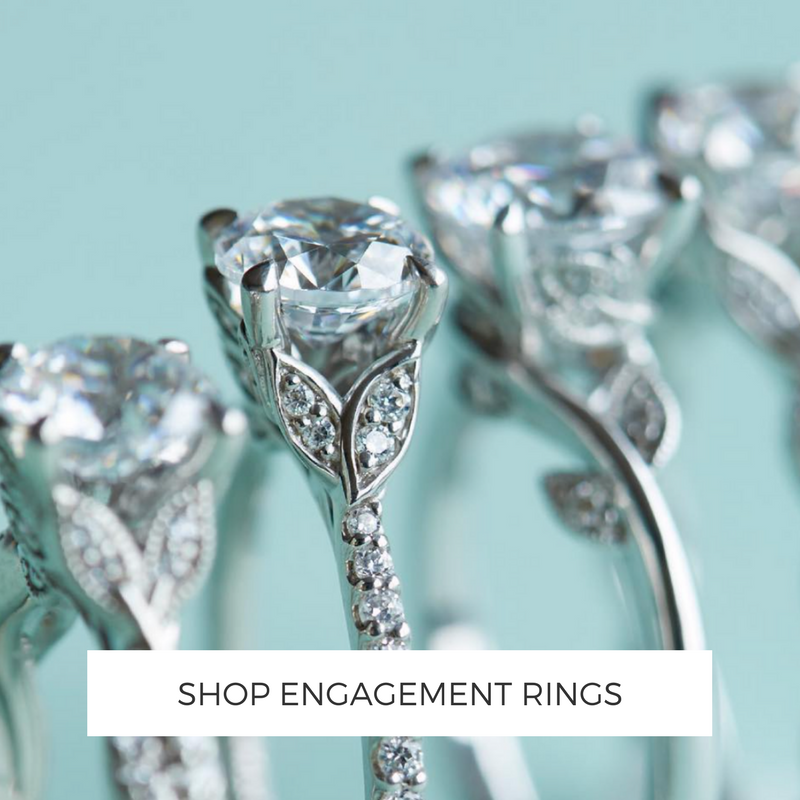 50% Off Pre-Owned Diamonds