We're a little Fall-crazed over here at Jensen Jewelers. To help celebrate the season, we've put together a fall inspiration wish list.
Here are some of our favorite picks of the season! We hope that you enjoy them as well.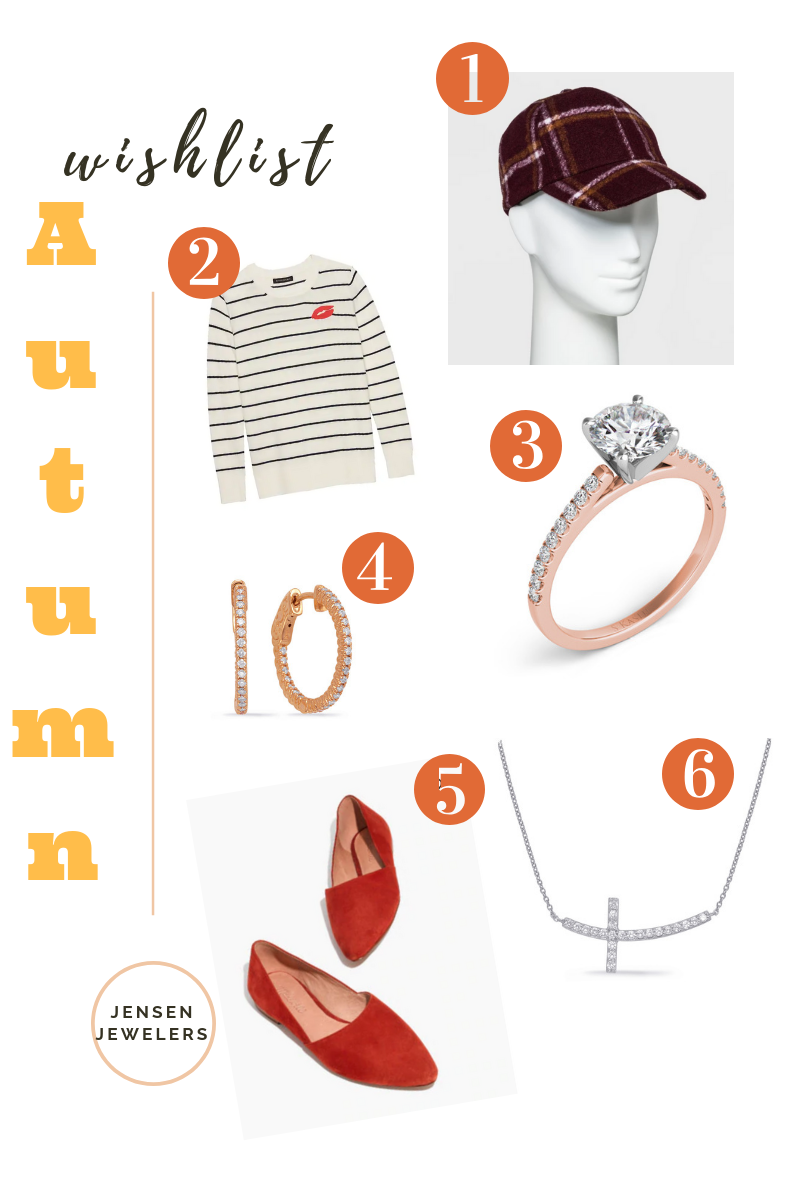 Links to our favorites…
1, 2, 3, 4, 5, 6
What trends are you gushing over this season? Let us know in the comments below. Are you enjoying Rose Gold as much as we are?
And for more Fall inspiration, be sure to follow us on Instagram.